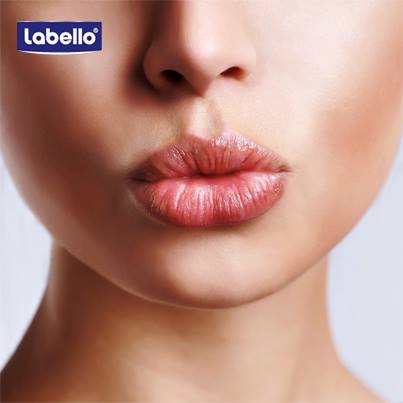 Most women carry lip balm in their make-up bag without giving it too much thought. Aside from the obvious reason we use it –  to get rid of dry, flaky lips –  lip balm has a few other handy uses. 
Firstly, it can prep and prime your lips before lipstick application. After exfoliating your lips, apply some balm,  wait a few minutes and gently blot any excess with a tissue. Your lips will be soft and moisturised; the perfect base to apply the lipstick of your choice.
Surprisingly lip balm is also convenient for a quick mani. Massage some balm into your cuticles to soften them, making it easier to push them back. Who knew?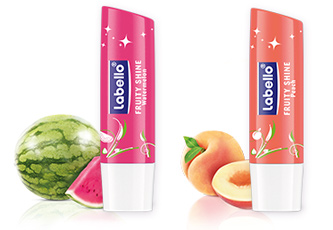 Long known to help women perfect their pouts, Labello Lip Care are a beauty must-have.
Now, Labello has released two new seductive flavours in Fruity Shine Watermelon and Fruity Shine Peach.
Their tropical scents and delicious flavour will transport you to exotic beaches while the Hydra IQ enriched formula will ensure your lips are hydrated all day long.
Each balm will leave a subtle hint of Watermelon pink or Peachy coral shimmer on your lips to make them instantly kissable. 
Are you going to try these new additions to the Labello family? Tell us in the comments box below!
15 total views, 1 views today