IN IT TO WIN IT?
IN IT TO
WIN IT?
You've come to the right place.
Don't move. Keep tabs on our latest competitions first.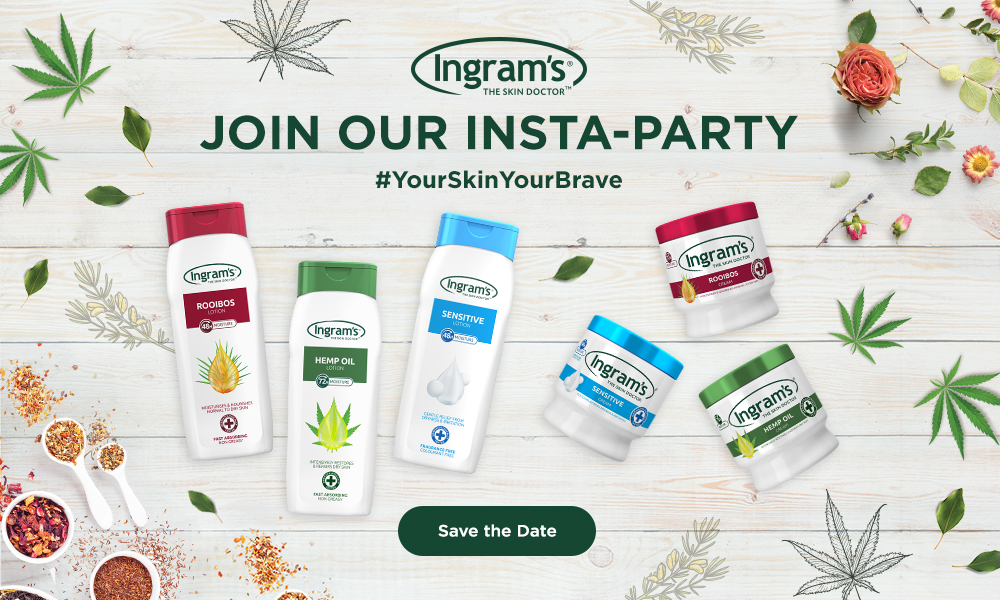 ingram's
Date: 30 Sep – 30 Nov 2020
WIN WITH INGRAMS
Join our #YourSkinYourBrave Insta-party and stand a chance to WIN BIG with Ingram's!
Our diverse trial team of influencers have put the 3 NEW Ingram's ranges of targeted skincare products to the test to see if they really work to transform itchy, flaky, dry, dull, irritated, and sensitive skin into healthy, nourished radiance that breeds bravery and confidence… and they want to celebrate their results with YOU!
17 total views, 1 views today