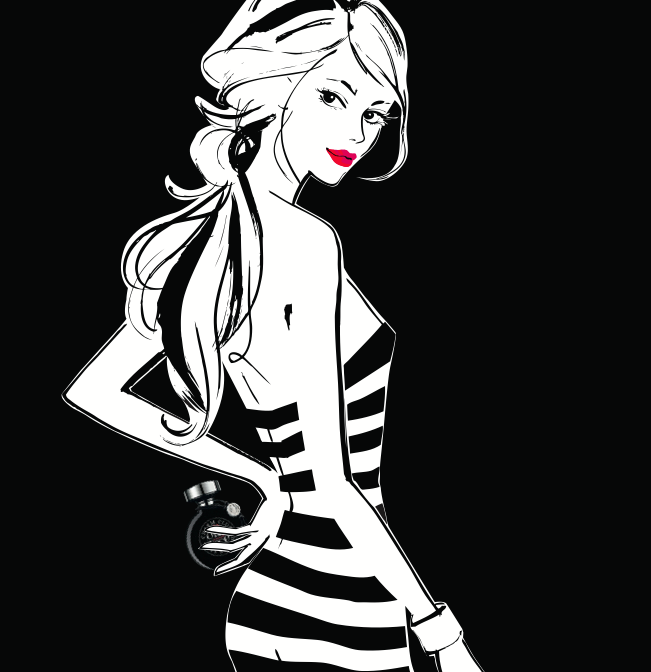 Are you ready to join the Thomas Sabo Charm club?
THOMAS SABO, charm bracelet pioneers, have conquered the fragrance market with their seductively sweet Charm Club fragrance trilogy. With three scents to choose from; Charm Kiss, Charm Rose and Charm Rose Intense, there's one for every women. Find out which one's for you below….
Charm Rose Eau de Parfum – The Trendsetter.
The Charm Rose Woman is a trailblazer for trends and has a keen sense of style. She's not afraid to reveal her personal passions and is a carefree lady, who knows how to use her feminine wiles to seduce those around her. Life is all about luck, fashion, love and passion!
Juicy fruits such as yellow plum, lily berry and clementine make up the fragrances top notes. A bouquet of rare and precious roses, like Chinese, Alpine and Musk Rose, make up the extravagant core. Elegant magnolia flower, seductive jasmine and tropical lisylang round off the heart beautifully. Sensual notes of Tonka bean, Brazilian rosewood, silver amber, ground vanilla and white sandalwood complete the scent.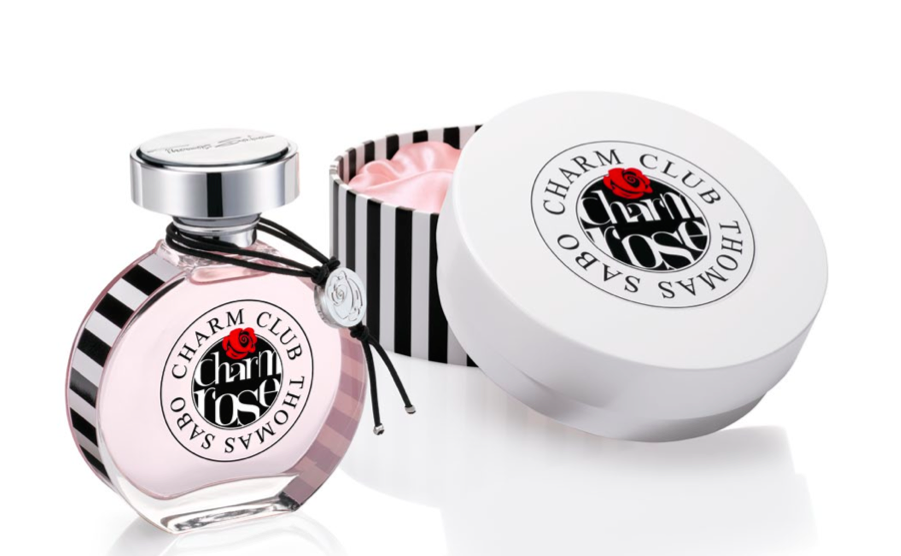 Charm Kiss Eau de Parfum – The Hopeless Romantic.
Just as a charm bracelet tells a story, so too does the Charm Kiss woman. She's not afraid to reveal her intimate secrets, feelings and desires. A hopeless romantic, the Charm Kiss woman loves to flirt and adores falling in love. From butterflies in her stomach to dreaming of her first kiss, she likes the sweeter things in life. However, don't be fooled by her innocence, as the Charm Kiss woman also has a delectable dark side.
Fresh strawberries, tantalising champagne and hearty red currant draw in those around you, while raspberry and crisp apple keep them wanting more. Nuances of warm jasmine, violet, freesia and plum create the fresh, floral middle notes. A hint of romantic rose rounds off the experience. Just as delicious as a chocolate melting in your mouth, exotic Benjamin resin, sandalwood, musk and Madagascan vanilla perfectly support the dark chocolate base note of the fragrance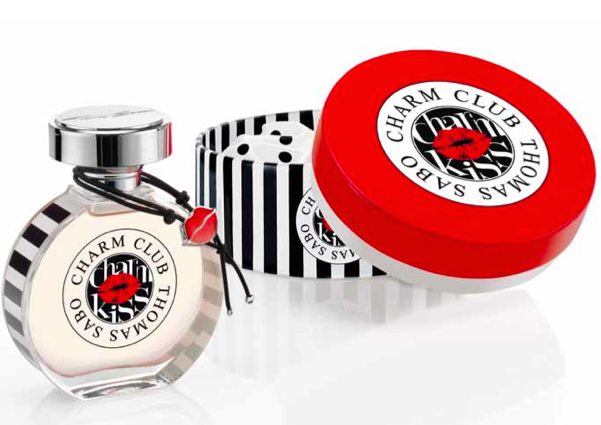 Charm Rose Intense Eau de Parfum – The Seductress.
The Charm Rose Intense woman is romantically rosy and seductively feminine. She's the Queen of coquettish flirtation and playing games. She charms people with her passion and imagination. Words to describe the Charm Rose Intense woman include; enigmatic, seductive, charming, emotional, vulnerable and playful.
Charm Rose Intense caresses the skin with its velvety- sensual aura. The fragrance opens with a bang thanks to a florally-fresh bouquet of mandarin, freesia and white peach. A black rose symphony comprising of intensely fragrant dark-red roses seduce the senses, while peony and sensual lisylang meld into an intense, yet light-hearted fragrance experience. The captivating power of patchouli, rosewood, sensual vanilla essences and velvety amber notes round of Charm Rose Intense beautifully.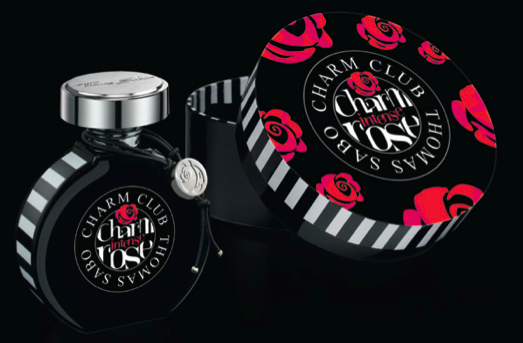 17 total views, 1 views today