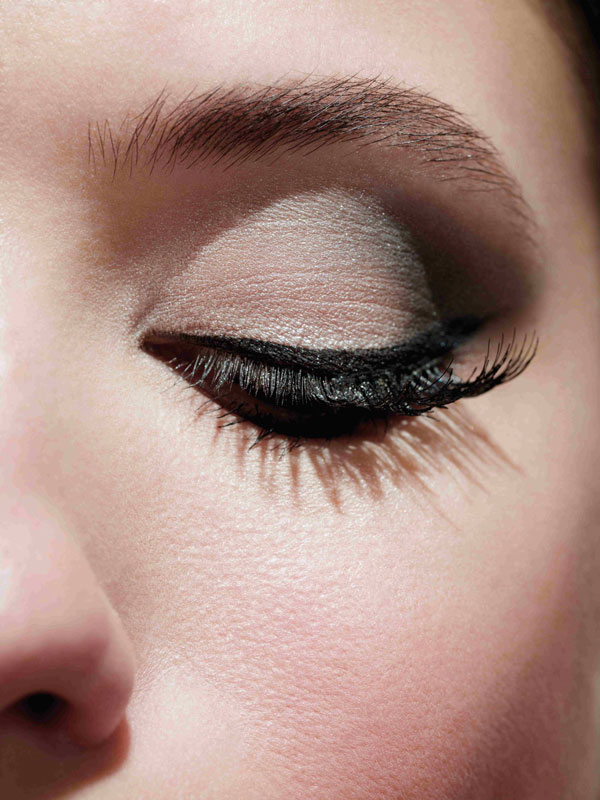 Love long fluttery lashes?
Had it with spending precious hours at the salon and a small fortune on faux lashes?
Say hello to new AVON Super Extend mascara.
To create mascara that lends lashes a long, winged-out look – like they're about to take flight – you need… A magic wand!
Just kidding. What you really need is a mascara brush that's engineered with feather-inspired technology to draw out your shortest lashes and visibly lengthen them by 84 percent.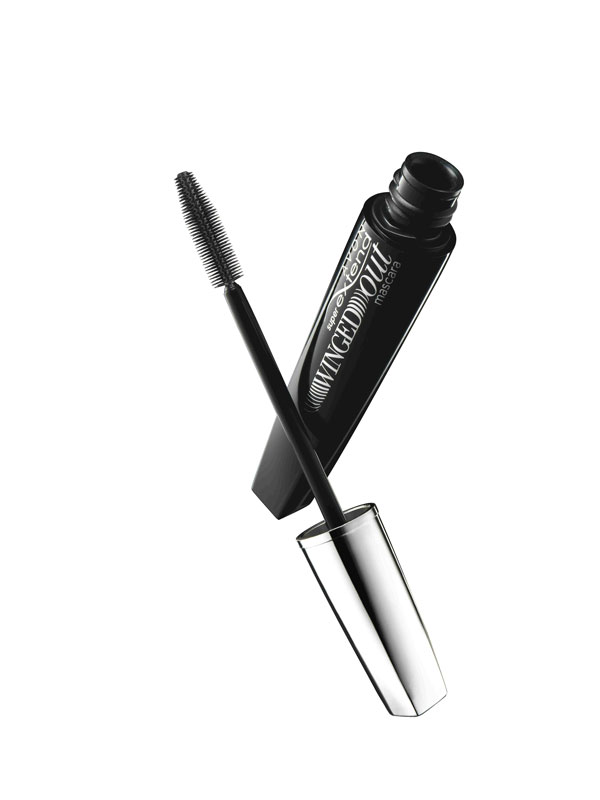 Like the vein of a feather, the AVON Super Extend mascara brush core is tapered with hundreds of tiny bristles that lift each lash up and out – like wings. Add to that a clump- and flake-proof formula in two glossy shades – Raven Black and Brown Black – that lasts for up to 10 hours, and you're ready to fly!
And if that's not enough to make your peepers pop, add a slick of AVON Super Extend eyeliner. Whether you're a fan of the classic cat-eye or the on trend graphic liner look, the foolproof applicator point glides on and ultra bold, inky black liner stays put – no flaking, smudging or rubbing off – for 12 hours.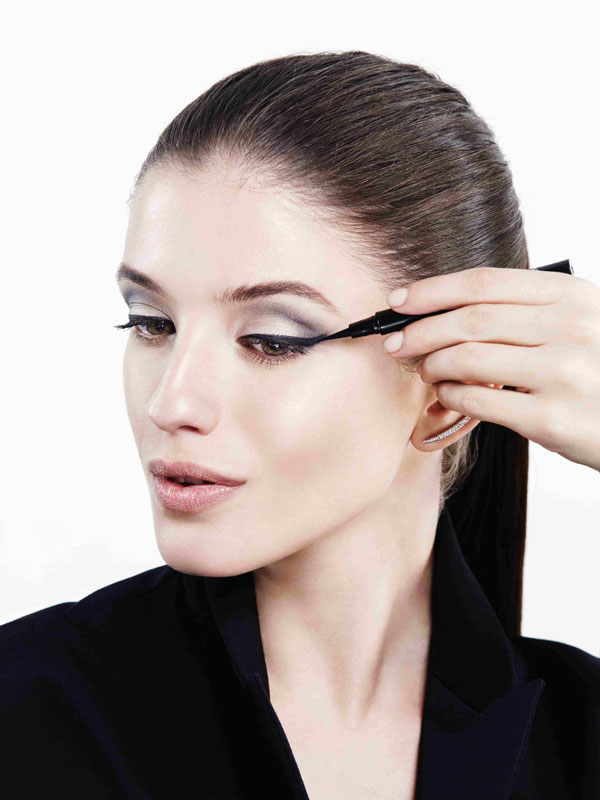 Not convinced?
At a budget-beating R260 for the duo (R140 for mascara; R120 for eyeliner), you can't afford not to try!
XOXO Beauty Bulletin
16 total views, 1 views today