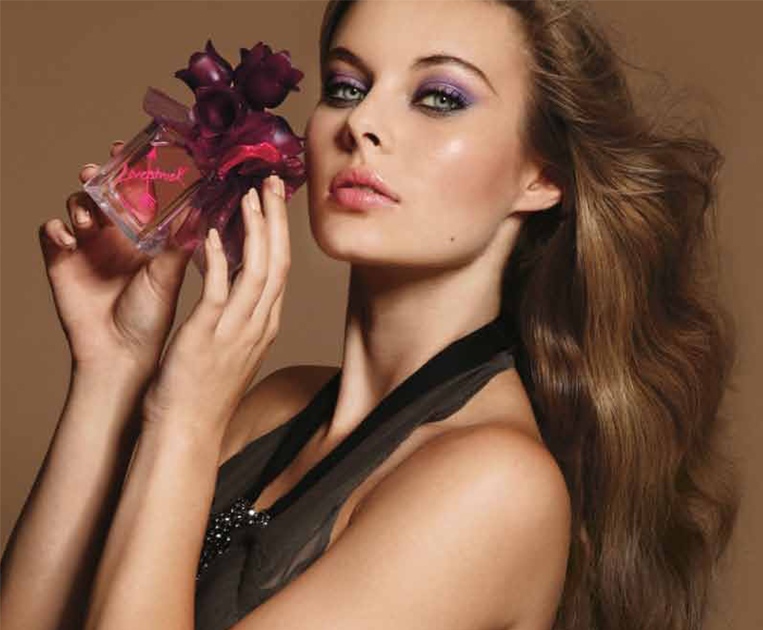 Seduction couldn't be simpler with these deliciously decadent scents.
The power of scent has long lured men into the embrace of a women. History tells us that Cleopatra would place layers of fresh rose petals throughout her palace and in her bedroom to entice her lover Mark Anthony.
Did you know….that our sense of smell reaches the emotional part of the body faster then the other senses? So it only makes sense to use a fragrance to entice the one you love and it couldn't be simpler with this selection below:
Thierry Mugler Womanity R850 (50ml)
This fragrance screams girl power and puts the wearer in control! Notes include sparkling, sensual and feminine sweet green fig, caviar and elegant fig wood.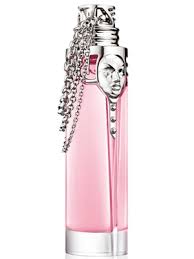 The Body Shop Smoky Poppy EDT R150
The limited edition Smoky Poppy collection is a new release from The Body Shop, just in time for Valentines Day. Seduce the senses with this sultry selection of smoky spices, elegant florals and earth woody notes. Even better, your conscious will be appeased thanks to the inclusion of Community Fair Trade alcohol from Ecuador. Read our review, here.
Black Opium EDP R995 (50ml)
An aromatic blend of coffee, pink pepper, orange blossom, jasmine, vanilla, patchouli and cedar make this scent the rock n' roll sibling of the original Opium fragrance. Unleash your rebellious side and with it with pride.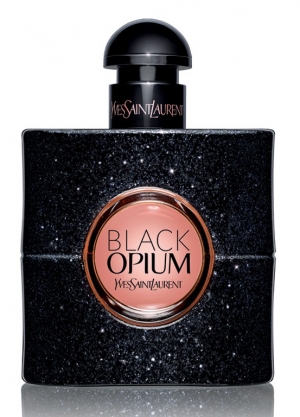 Diesel Loverdose Tattoo R745 (50ml)
Perfect for the strong, self-confident woman (or if you need to fake it), this scent will have those around you captivated thanks to notes of bergamot, mandarin orange, rose, vanilla and orange blossom.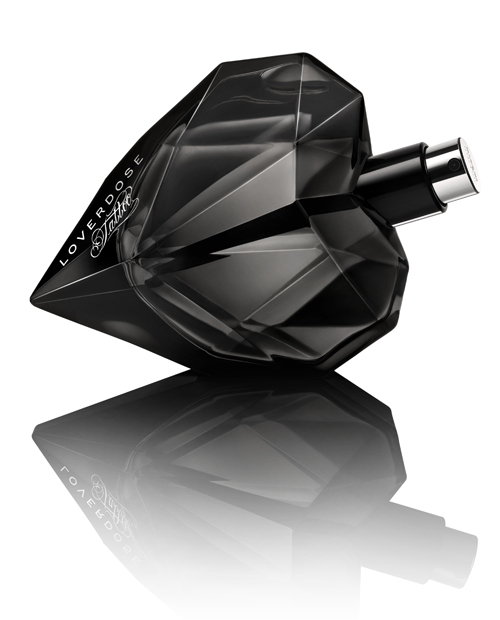 Jo Malone Red Roses Cologne 
Don't be fooled by this feminine rose scent, this cologne packs one powerful punch. Inspired by a blend of seven of the world's most exquisite roses, combined with crushed violet leaves and a hint of lemon, this scent is the perfect accompaniment to romance in your life!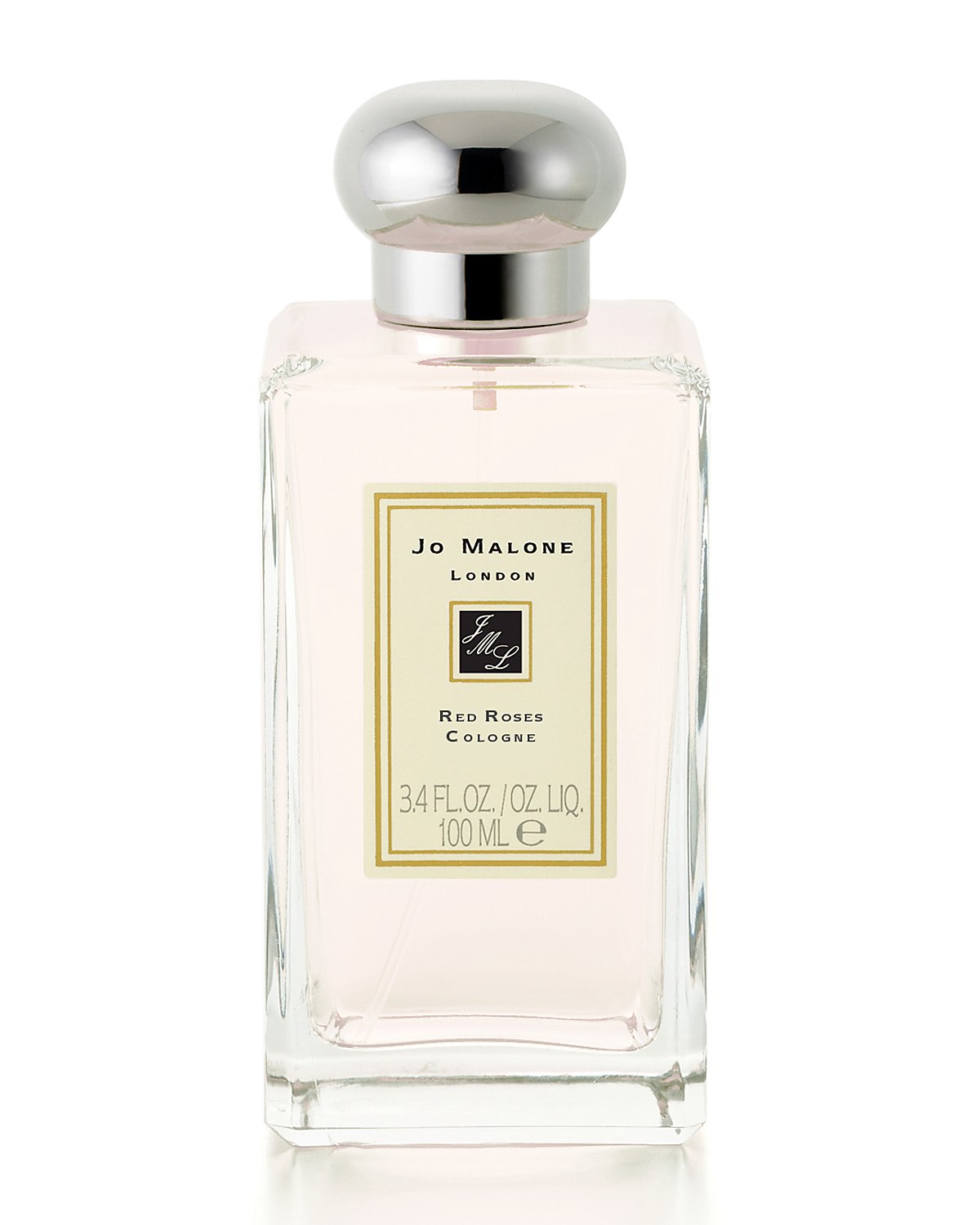 Clinique Aromatics in White 
A scent that will leave its signature wherever the wearer may go, this newest incarnation of the classic Aromatics Elixir is pure and refined.The confident interplay of woody notes, transparent petals and warm gray ambers will leave a long trail of intrigue. Learn more about the scent, here.

BB Beauties, will you be trying on any of these scents this Valentine's Day?
23 total views, 1 views today