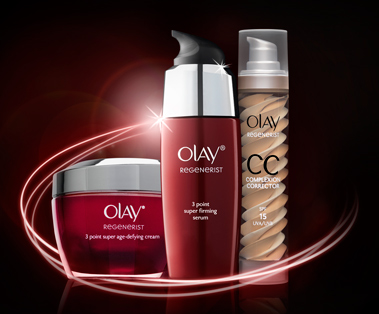 The treatment CC cream you've been waiting for…
In the past few years we've been bombarded with alphabetical creams, from your BB's to your CC's and more recently, according to the beauty rumour mill, the DD cream. With all of them on the market it's hard to sort the fakers from the beautiful skin makers.
While most conceal, even out skin tone and diminish dark spots, none have offered the benefits of an anti-ageing treatment combined with the concealing powers of an alphabetical cream. That is, until now.
The Olay Regenerist CC Complexion Corrector (SPF15) is a unique 3-in-1 formula made up of a blending serum, a moisturiser and a sheer foundation. Enriched with the unique essential Glucosamine Complex, which is made up of N-Acetyl Glucosamine and Niacinamide, both of which are proven to visibly reduce dark spots and the appearance of fine lines and wrinkles.
Instead of waiting weeks to see results the Olay Regenerist CC Complexion Corrector Cream instantly perfects and hydrates the skin. After two weeks wrinkles are reduced and after eight weeks the appearance of dark spots are minimised.
Light reflecting mineral pigments mean skin is radiant while SPF15 ensures that skin is protected from harmful UV rays, one of the biggest culprits in ageing the skin.
Olay also take the hard work out of choosing the perfect shade for your skin with 3 shades that adapt to your exact skin tone.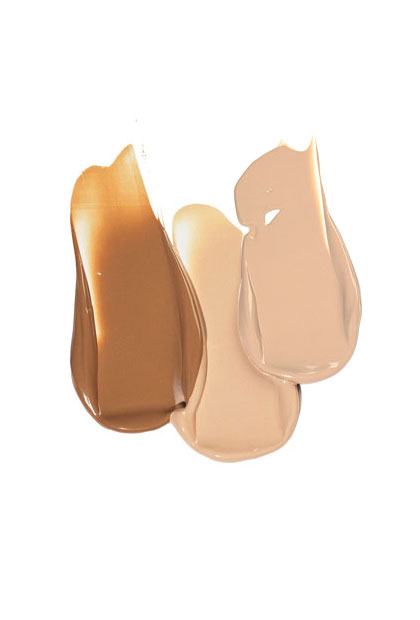 The results speak for themselves with over 70% of women who tried this clever cream feel they'd choose the Olay Regenerist CC Complexion Corrector before considering laser treatment.* Now that's saying something!
Do you fancy winning this revolutionary CC Cream plus other Olay goodies? Then enter our competition, here.
Would you use a skincare-cum-cosmetic product? Share your thoughts on this below!
*Consumer study results, 118 women, UK, 8 weeks usage from October 2012
19 total views, 2 views today