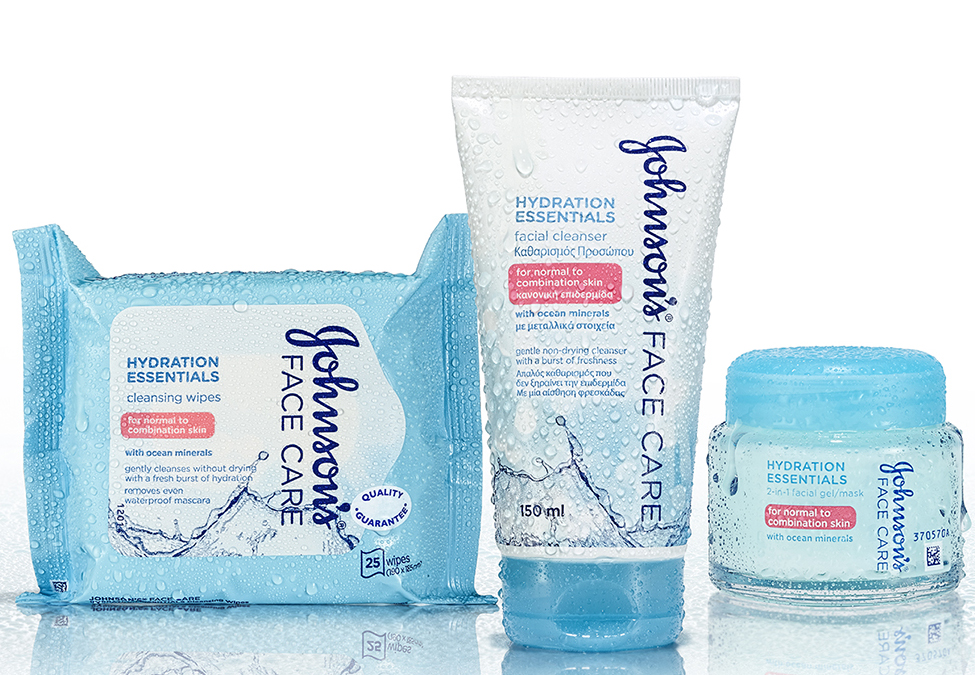 Most women can agree it's tricky being an up and coming woman in the world. Between finishing university, moving away from home and finding your way in the world, it's hard to find time for yourself. However, now's the time to look your prime and perfect best, especially when it comes to your skin. While the world may be spinning out of control, thanks to new exciting decisions and adventures, you can control what you put onto your skin. The Johnson's® Hydration Essentials range takes the handwork out of caring for your skin as it's made up of only three products. This is the no nonsense, no fuss answer to skincare.
Each product is enriched with carefully selected ocean minerals, Vitamin E, panthenol and glycerine, all of which revitalise skin and boost hydration from within. Skin is left feeling soft, supple and smooth for up to 24 hours!
The Line Up: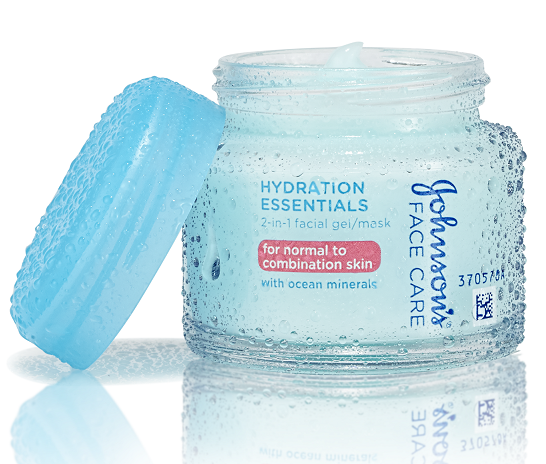 Hydration Essentials 2-in-1 facial gel/mask (R59.95)
This is by far the star of the show! An ultra-light, moisturising cream with a refreshing gel formula that melts into the skin, providing 24 hour hydration without the greasy after feel. This wonder cream has dual benefits; it can be used as a daily moisturiser and a twice-weekly mask to leave skin feeling full of vitality. To use as a mask apply a thick layer of the cream onto your skin, let it work its magic for 3 minutes and then gently remove any excess with a cotton pad or warm face cloth.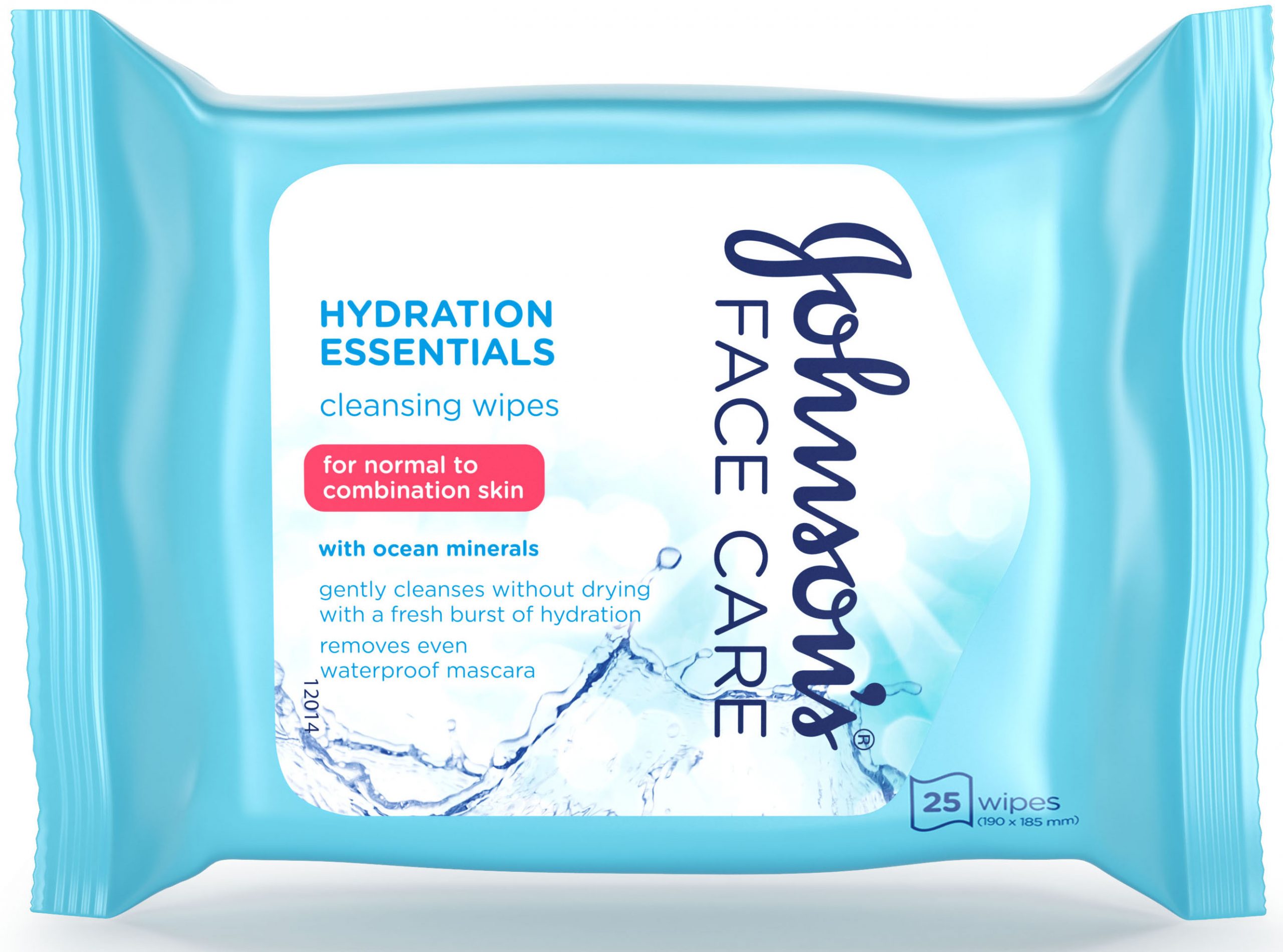 Hydration Essentials Cleansing Wipes (R47.95)
Removing your make-up before bedtime can be a real pain! Unfortunately it's a step we just can't afford to skip! These cleansing wipes are perfect for a girl on the go as they wipe away stubborn make-up quickly and easily while gently cleansing the skin. They're also suitable to use on the sensitive eye area, what more could a girl want.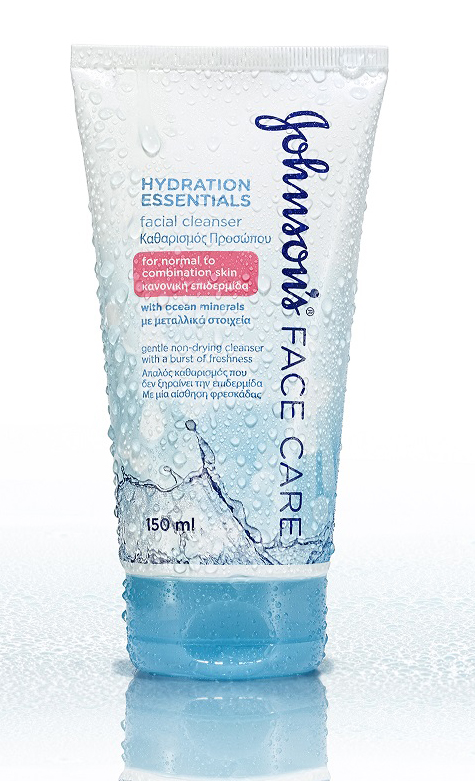 Hydration Essentials Facial Cleanser (R47.95)
Many cleansers can leave skin feeling tight, dry and parched. Not so with this comforting cleanser. It thoroughly cleans the skin and removes impurities whilst also providing a burst of intense freshness and comfort.
Did You Know: There's a difference between a hydrator and a moisturiser?
A hydrator adds moisture to your skin while a moisturiser acts as a sealant, preventing moisture from leaving the skin.
Are you a fan of Johnson's® skincare products? Which of the above has tickled your fancy?
19 total views, 1 views today