If the thought of committing a chunk of your monthly budget and precious me-time hours to a manicurist leaves you cold, read on!
The fashion set's DIY new nail trick – 'The Paint Splatter Manicure' – signals the end of the reign of the ubiquitous flawless salon mani.
More than precision and a steady hand, this quirky and creative look requires a good set of lungs, a straw, and a few bottles of your favourite nail 'paint'.
Ready to get started? Let's do it!
STEP 1
Apply a base coat as you would when prepping your nails for a brand new coat of polish. We love Sally Hansen Double Duty Strengthening Base & Top Coat (R79.95 at retailers nationwide)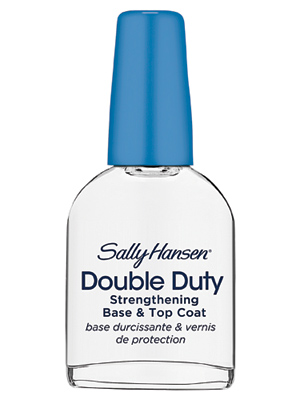 STEP 2
Next, apply two coats as a 'background' shade.
Hint: Lighter shades like white and pastels work wonders. Try Catrice Ultimate Nudes Nail Lacquers (R49.95 at Dis-Chem Pharmacies.)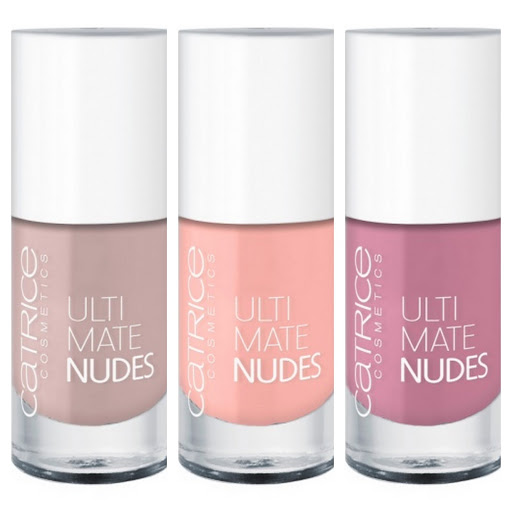 STEP 3
Create a 'palette' of splatter colours by tipping out small blobs of nail paint onto a clean a paper towel.
Hint: Eye-popping shades work best. We love Morgan Taylor Cinderella Collection Professional Nail Lacquer's in My Carriage Awaits and Ella of a Girl (R123 at leading pharmacies.)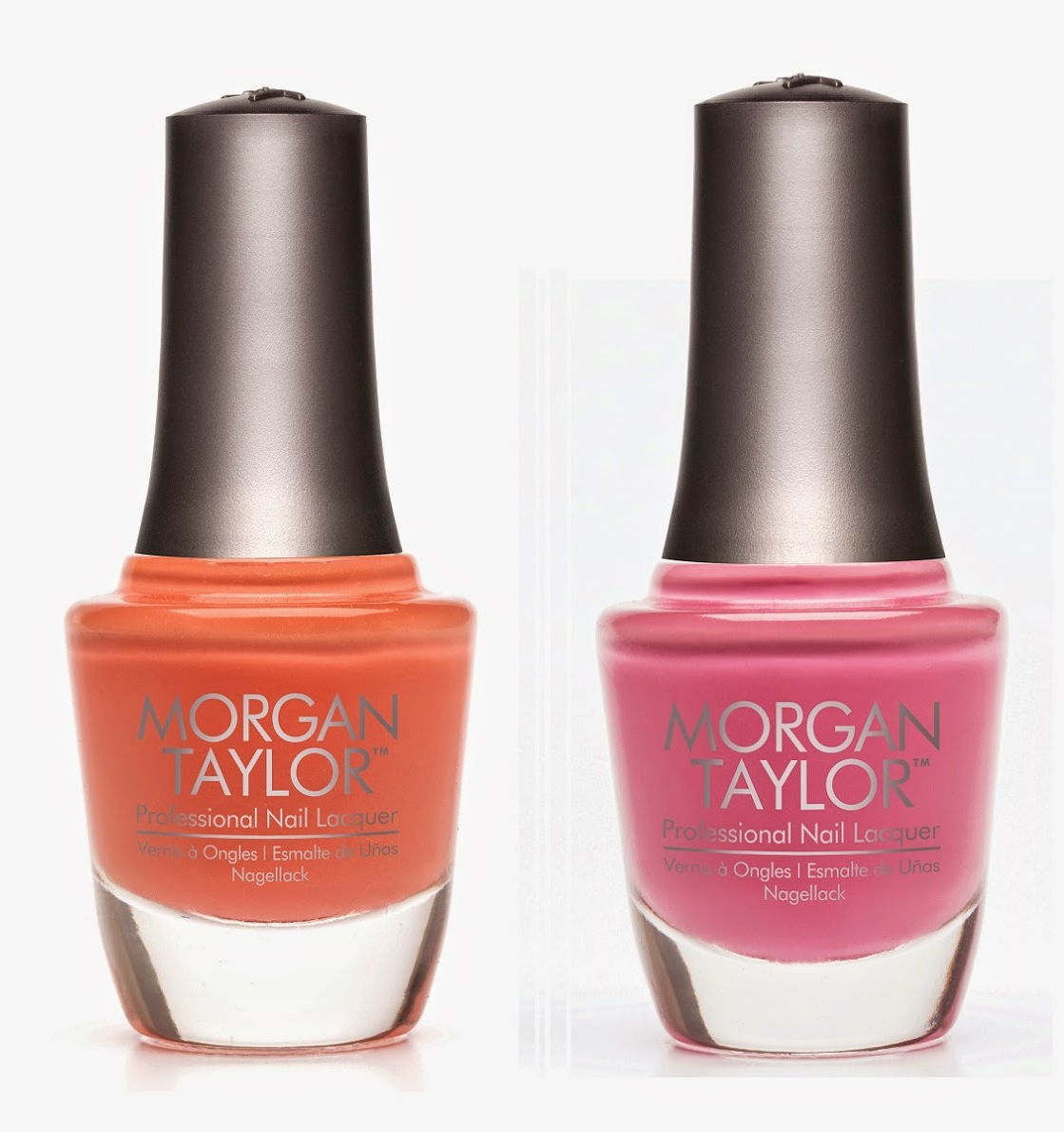 STEP 4
Dip one end of a straw into a blob of nail paint. Position your mouth over the opposite end of the straw; aim it at your nail, and blow!
HOT TIP: If this sounds like too much work, give L.A. Girl Splatter nail polish a try.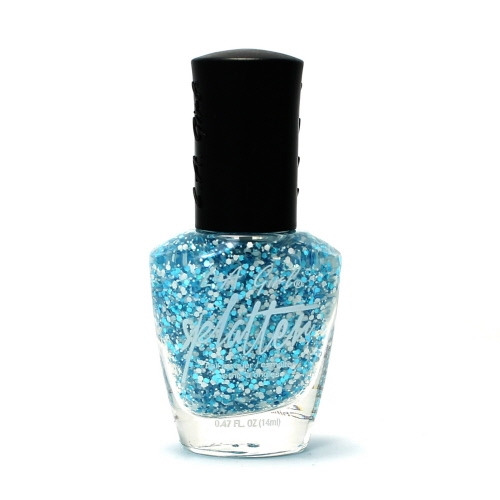 STEP 5
Clean off any excess nail polish with a Q-tip dipped in nail polish remover.
STEP 6
Seal your mani masterpiece and make it last longer by applying a clear top coat. You can use your Sally Hansen Double Duty Strengthening Base & Top Coat again.
BB beauties, do you have any tricks to achieving sassy splattered nails?
18 total views, 1 views today