One of the biggest trends we witnessed this year was the return of the 90s. In fashion, it was the comeback of the Juju Jelly's while in beauty; dark lipsticks and defined brows took the front seat. So forget all the rules and make this sultry makeup look your own this summer by using these three looks as a guide.
MINIMAL MATTE
Less is definitely more with this fresh-faced look. To recreate it, use a powdered highlighter on the cheekbones and a brick brown lipstick on your lips.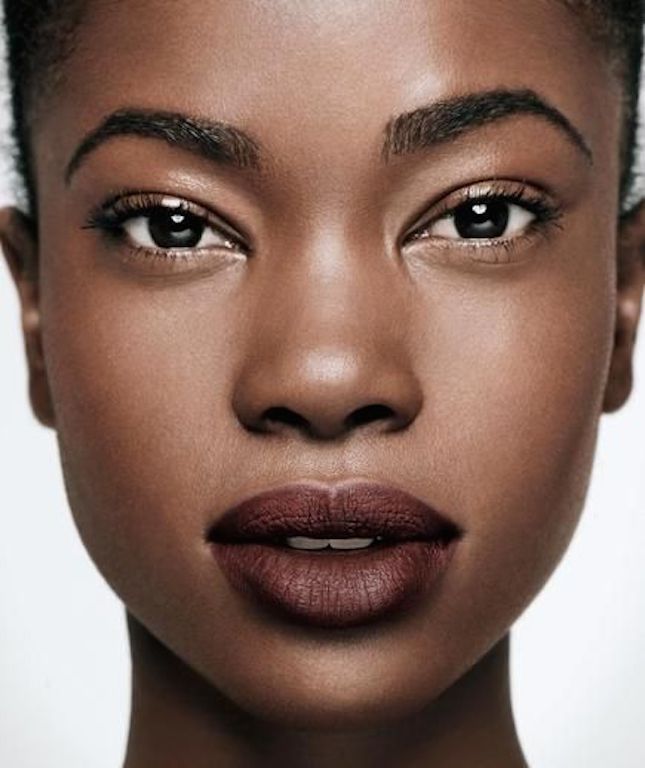 We love:MAC Mineralize Skin Finish frosted highlighter in Soft and Gentle (R350) and for a sultry lip, try MAC Film Noir (Matte) lipstick (R185). 
HEROINE CHIC
Throwing out the rulebook, this look focuses on both the lips and eyes. Use varying hues of matte brown on the eyes and highlight the cheekbones with a little nude blush.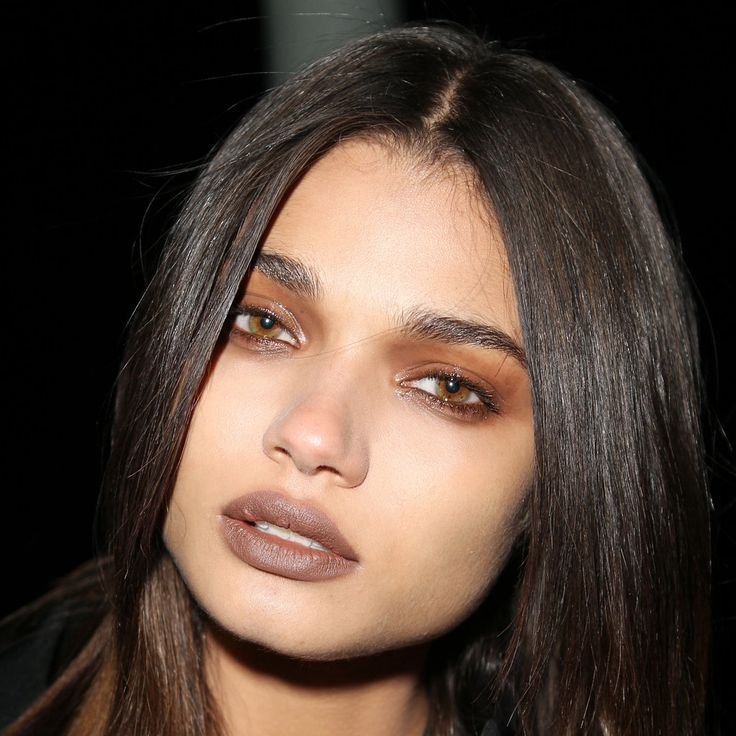 We love: NYX cosmetics for the eyes and lips. Try Coquette eye shadow all over the lid (R65) and Maison for a milk chocolaty brown lipstick (R64, 95). For standout brows we love the Essence brow liner (R20). NYX and Essence are available at Clicks stores nationwide. 
ROCKER-GIRL GLAM
A dramatic smokey-eye with volumized lashes, bronzed cheeks and lashings of mascara will give you this glamorous look. Perfect for a night on the town or the New Years Eve Party that you've got scheduled right around the corner.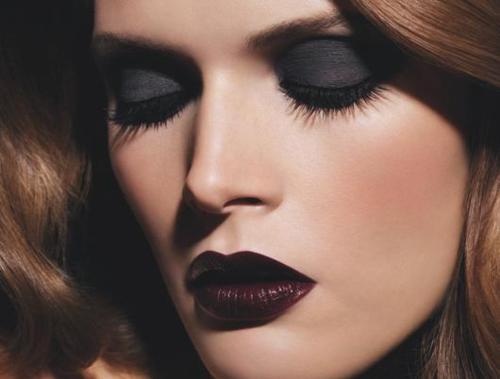 We love: MAC Carbon eye shadow (R195) for easy blending into the crease of your eyelid and MAC Mineralize Skin Finish in Gold Deposit for bronzer (R350).
By Cynthia Gwebu
What's your favourite look from the 90s? Comment below!
16 total views, 2 views today