On the 27th of August 2014 at 14:00 Beauty Bulletin were lucky enough to host Smashbox Make-Up Artist, Lauren Engelbrecht, for a live chat on our site.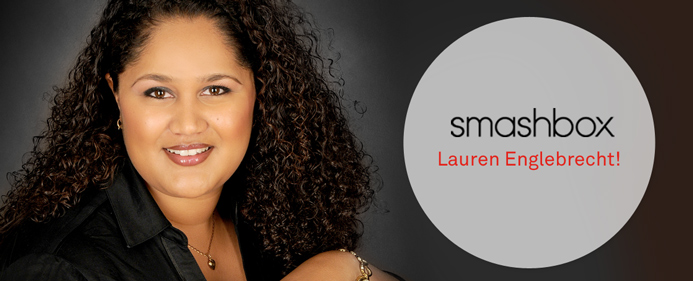 Beauty Bulletin members were given the opportunity to ask Lauren Englebrecht anything make-up related from the best ways to primp and prime or how to choose the best mascara.
Lauren truly lives the Smashbox brand and was a real pro when it came to our questions. Many of our regular chat participants joined us as well as some new faces, which was wonderful.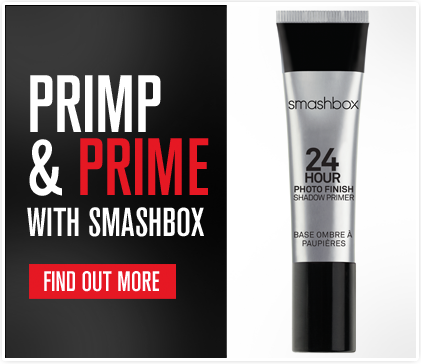 Our conversation began by covering one of the Smashbox hero products; primers. Many of our members weren't aware of the
Smashbox Primer portfolio, so it was great to educate them on these wonder products. Most mentioned was the Smashbox 24hr Shadow Primer, a product which we're focusing on for the month of September on our dedicated Smashbox hub page. You can find out more about it, HERE.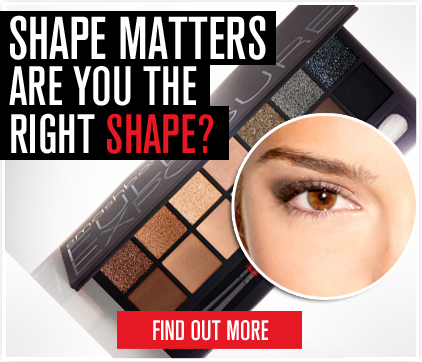 Our conversation soon steered toward make-up brushes, liquid eyeliner application tricks and the #shapematters campaign. A great anecdote Lauren shared with us is that, just like the perfect black dress can flatter your figure, so too can the right make-up for your face and eye shape flatter your face. Lauren touched on how to shape your brows and which colours work beautifully on different eye colours.
While we were on the subject of eye colour our focus shifted to the Smashbox Eye Shadow Trios. Each palette contains three colours that complement each other. So many of our members couldn't wait to head to their nearest Smashbox counter and purchase these!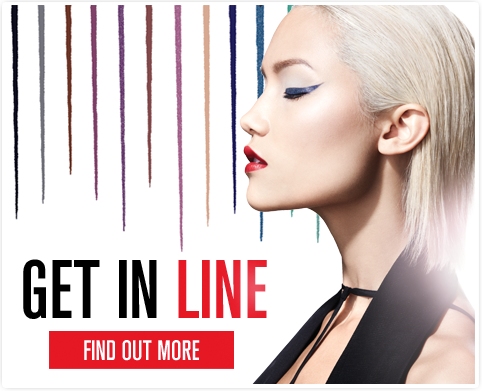 The Smashbox Always Sharp Eye Pencils and Always Sharp 3D Liners were another scene stealer in our conversation. Lauren told us that they not only give off vivid colour but are also safe and gentle enough to use on the water line of your eyes.
Lauren also mentioned the Smashbox Lessons that take place at their counters nationwide, which are for free, so many of our members were excited to learn this.
A big thank you to Lauren Engelbrecht and our community members for joining us in our live Smashbox chat! We hope you'll be able to join us for our next one!
Remember you can buy Smashbox Products online right here: http://www.redsquare.co.za/brands/smashbox.html/
21 total views, 1 views today