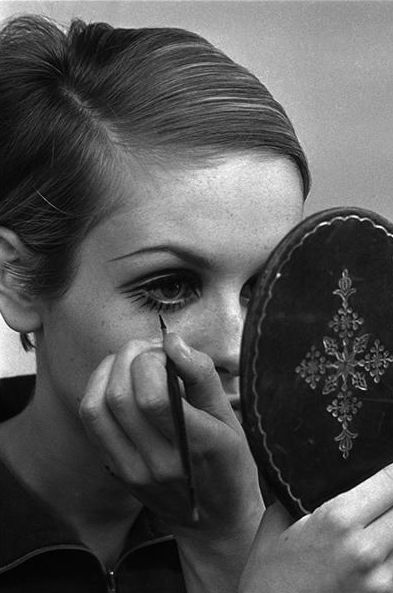 Sixties fashion was all fifties ladylike and free-spirited glamour.
Back then, bold colour-blocked dresses, geometric patterns and prints, and micro miniskirts were the wardrobe staples of London's swinging set.
Their muse: Twiggy.
Named for her stick-thin frame and gamine look, the supermodel was all doe-eyes, long spidery lashes and androgynous helmet hair.
Fast-forward to the catwalks of 2015 where Twiggy-inspired lashes are still alive and well, and decorating the foxy visages of Fashion Week models walking the ramp for Versace and Saint Laurent.
Twiggy's trademark long black lashes are also being sported by cool-girl celebs like Jennifer Goodwin, Natalie Portman and Kerry Washington have been spotted donning doe-eyes on the red carpet.
How do you feel about the trademark Twiggy's comeback? Is it a hit or a miss?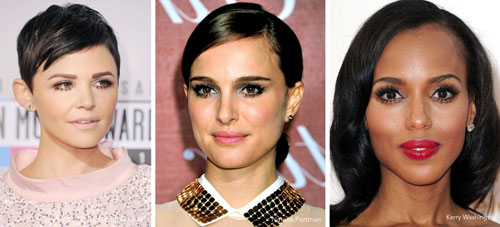 15 total views, 1 views today