The September to January period has to be the busiest time of the year for many women. Those of us with BEE credentials that even the EFF cannot dispute, usually have a baby/ bridal shower, weddings and parties to attend, not to mention the many relatives and friends from around the country that we "must" visit. With that entire wardrobe sorting and travelling, the beauty side of things can take a knock, but don't stress, you can still look beautiful, comfortable, and camera-ready with minimum effort and the right preparations.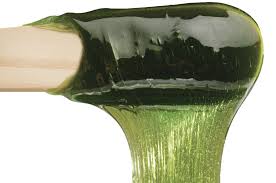 Beauty and comfort:
• Ladies with nickel allergies must always test-drive their costume jewellery well in advance. Itchy will never be the ish, no matter what you're wearing. Nickel free razors may not save you from contact dermatitis so you may want to wax or epilate before you hit our high and skyways.
• Those with food allergies or a sensitive tummy, please do not walk blindly towards the buffet. Take your probiotics well in advance or simply keep your Allergex tablets handy. The last thing you want is waking up in Keiskammahoek with a swollen face. That is not a pretty or comfortable situation to be in, I should know.
• Sunglasses, sun hats, and tubes of sun cream are necessary. If you are not sure what to get for your face and body sun protection, check our sunscreen reviews from our community of awesome ladies. They will not lead you astray.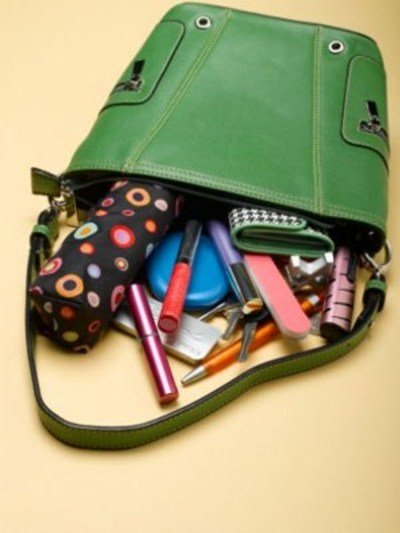 Camera Ready:
• To my fellow lovers of soft smoky eyes, ensure that your waterproof pencil or liquid eyeliner is able to withstand the potent heat of the African sun or you may end up a hot mess.
• Your handbag paraphernalia must include wet wipes, toothpicks or flavoured floss thread. The meat served koKasi and emaKhaya has the power to throw you off any diet. It also has the power to linger on your teeth, the same way it clings to your love handles and hips. Be ready to share. Sadly, not the body fat, but the contents of your purse.
That's it, my beauty guide for low maintenance suitcase Summer living.
What are your simple beauty tricks for life on the move? Share and empower a sister.
Written by Ncomeka Mpofu
16 total views, 1 views today