Share your Olay story & WIN!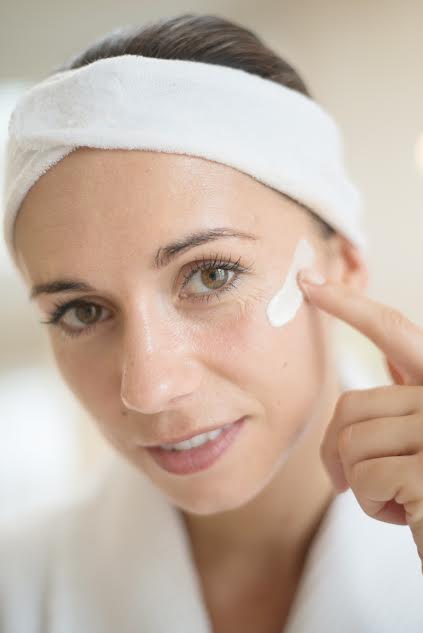 Are you a longtime user of Olay skincare? Or have you recently discovered this quintessential brand? Either way, we want to hear YOUR Olay story?
Maybe it was the brand your mother used when you were young, or it was the first grown-up skincare purchase you made, tell us all about it in our Beauty Diaries section.
Once you've shared your story, don't forget to tell everyone on social media ALL about it; the more you spread the word, the greater your chance of winning!
The story's that capture our attention stand a chance of winning an exclusive OLAY hamper all to themselves. Meaning you can keep the legacy going of this long-standing beauty brand.
To enter your story click here.
Good Luck,
The Beauty Bulletin team.
{module 1673}
28 total views, 1 views today