Share your anti-ageing lifestyle tips & WIN!
 Have you discovered the golden secret to stopping ageing in its tracks?
Maybe it's to steer clear of the sun, or you eat an exotic food that prevents wrinkles from appearing. Either way we want YOU to share the lifestyle changes you've made in your life to slow down the signs of ageing.

It's time to help your fellow beauties and share your anti-ageing lifestyle secrets in our dedicated 
Olay Regenerist Beauty Diaries page.
Once you've shared your secret, don't forget to tell everyone on social media ALL about it; the more you spread the word, the greater your chance of winning!
The writer with the best secret stands a chance of winning an exclusive OLAY hamper all to themselves, which includes the groundbreaking 3-in-1 Cleansing Brush.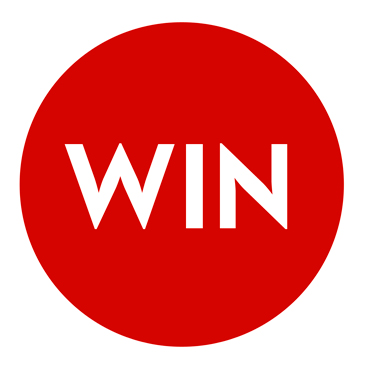 To enter your secret 
click here.
Good Luck,
The Beauty Bulletin team.
{module 1673}
21 total views, 1 views today