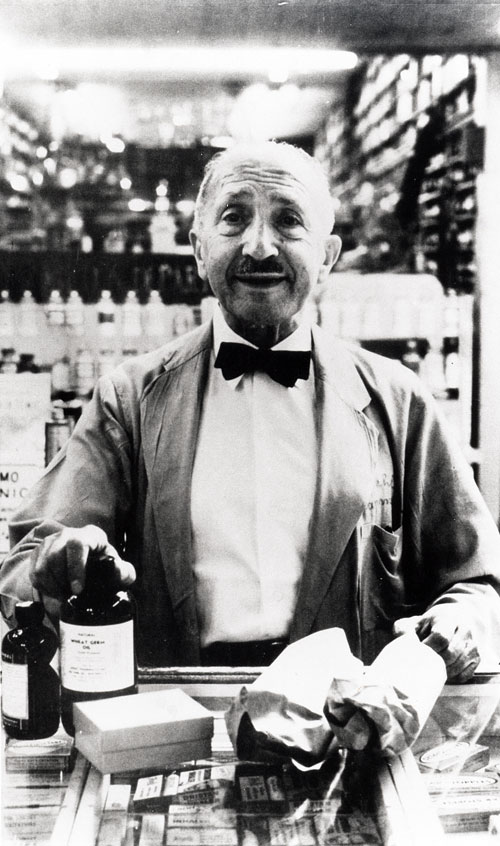 Ever wondered what goes into one of the world's most hard-working skincare brands?
We asked the lovely people at Kiehl's to give us the lowdown on what sets their iconic skin, hair and body products apart. Here's what they told us.
7 THINGS EVERYONE SHOULD KNOW ABOUT KIEHL'S INGREDIENTS
1. Rooted in Nature For 160 years, Kiehl's has incorporated only the finest derivatives of natural ingredients into their fresh, original preparations. They avoid adding preservatives, and if they absolutely have to, they're kept to a minimum.
2. Keeping it Fresh
Minimal preservatives mean it's advisable to use Kiehl's face creams within three months, and body creams and hair conditioners within six months of purchase. Cleansing products have a longer shelf life (approximately one year), but it's still a good idea to keep your Kiehl's in the fridge to extend their lifespan.
3. Spot the Difference? Nature isn't always cookie-cutter consistent, so Kiehl's products may vary in color and consistency with each new batch. Rest assured, these natural variations do not in any way affect the quality or efficacy of the product.
4. Getting the Job Done Ingredients are the single most important component of Kiehl's products. They're chosen for their 'esthetic merit' – in other words, only ingredients that work hard and are truly beneficial to the skin are selected.
5. Super-sensitive Skincare Only the gentlest and most efficacious, naturally derived ingredients go into Kiehl's, and products are always formulated with the most sensitive skin in mind.
6. Investing in Efficacy A pretty face will only get you so far – and it's the same when it comes to packaging. The Kiehl's reputation was built on honesty and hardworking products, which is why they keep their packaging simple and efficient, and concentrate more time and energy on researching the ingredients inside.
7. Tried and Tested Each and every Kiehl's ingredient is thoroughly reviewed and tested by an internal safety team made up of toxicologists, clinicians, pharmacists and physicians.  
Visit Kiehl's stores within Edgars stores in Cape Town (V&A Waterfront, Canal Walk), Johannesburg (Sandton City, Eastgate, Hyde Park, Rosebank) and Pretoria (Menlyn, Brooklyn, Westville). For more information, click here (https://www.facebook.com/KiehlsSouthAfrica).
XOXO Beauty Bulletin
23 total views, 1 views today