Review Detail
4.4
4
0.5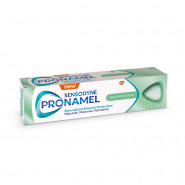 Toothpastes, Floss
April 13, 2021
198
I will highly recommend this to my friends and family.
Product Recommendation
Would you recommend this product to someone else?
Yes
Would you repurchase this product?
Yes
Comments
1 results - showing 1 - 1
Thank you so much for leaving your thoughts @MasegoK :D - having your wig move out of place is a nightmare, but it's only dream-hair with Got2B...
1 results - showing 1 - 1