Fight back against dry skin! #SelfDefenceforSkinSA
Introducing your best defence against dry skin: SBR Repair and SBR Lipocream!
Our skin's natural defences often weaken as the weather changes leaving the skin dry and irritated. SBR wants to help your skin defend itself.
Specially formulated by dermatologists, these barrier creams help restore natural oils to keep the skin hydrated and protected against irritants. The fatty lipid solution soothes and shields the skin leaving it deeply moisturised all day long.
<!–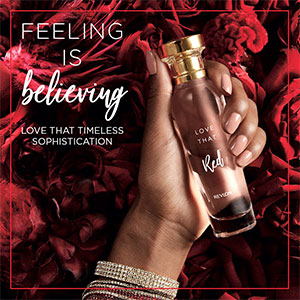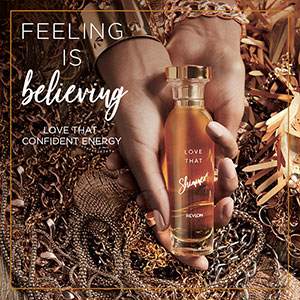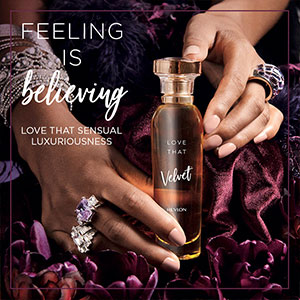 LOVE THAT RED:The timeless sophistication of the love that red signature fragrance captures the essence of romance.
LOVE THAT SHIMMER: Is all about sensual luxuriousness with its floral, fruity, and powdery scent.  
LOVE THAT VELVET: Has a mood of confident energy expressed with fresh and floral notes, underscored by sensual woods. 
–>

#SelfDefenceForSkinSA
We've already got a self-defence class who are testing how well SBR Lipocream and SBR Repair work for them and their families. Find out how what they had to say about finding a product that helps their skin help itself here:

<!–

–>
 Want to know more?
Join the conversation online on Instagram, Twitter and Facebook with #SelfdefenceforskinSA
{source}
{/source}
23 total views, 1 views today