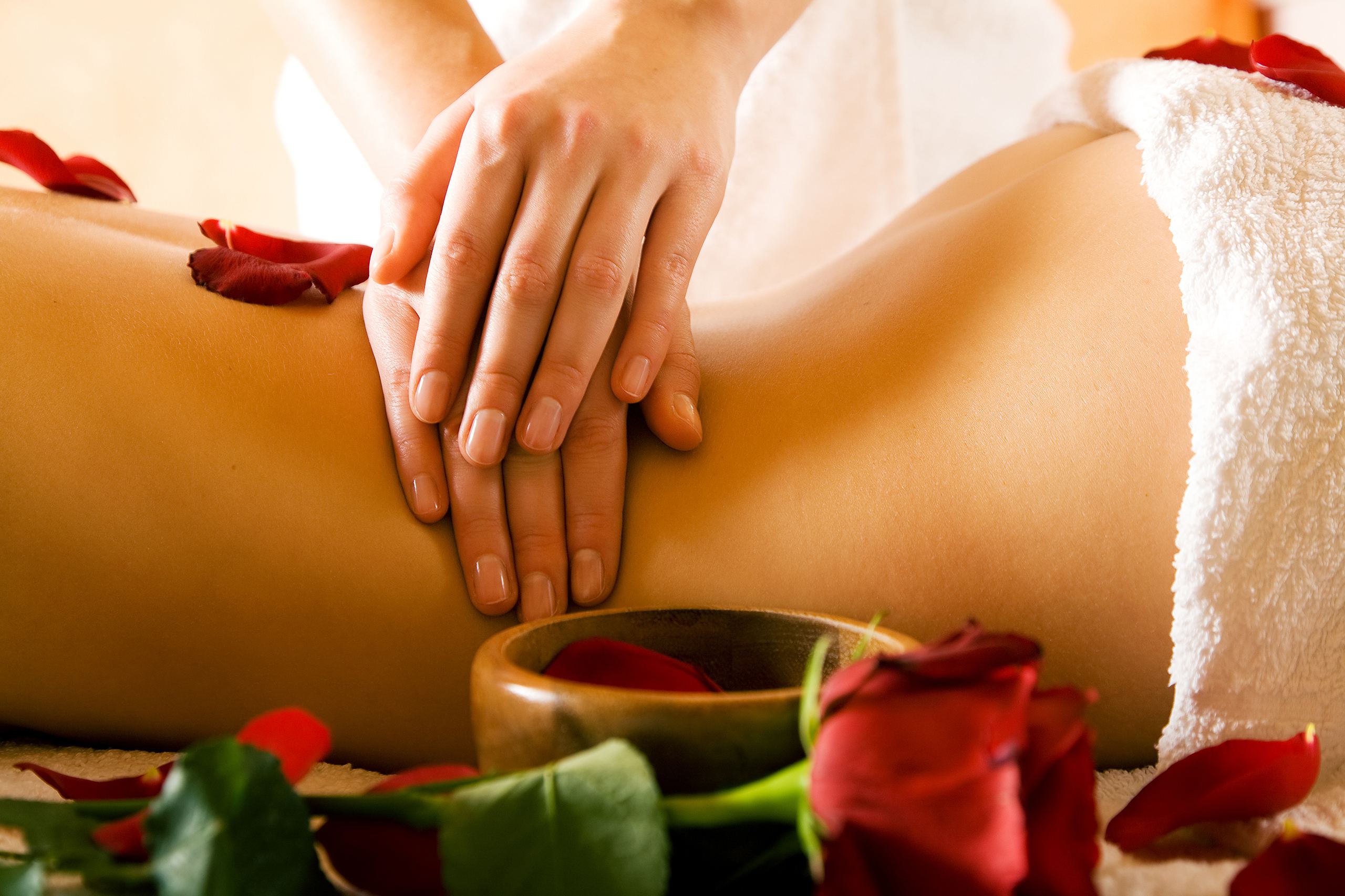 Ylang Ylang to the rescue…
Turning to nature for healing and beautifying the body and the mind is a common practise and we love incorporating essential oils into our beauty regime to reap the benefits.
A favourite essential oil for the month of February is Ylang Ylang. Extracted from the Cananga Odorata tree, Ylang Ylang is the "flower of flowers"and a popular essential oil thanks to its health benefits.
It carries antidepressant, sedative, antiseptic and hypotensive properties and is awell known aphrodisiac, making it perfect for Valentine's Day. According to legend, the goddess of love and sensuality, Aphrodite, made use of ylang-ylang in her love den!
The great thing about Ylang Ylang is that only a small drop is needed to reap the benefits. Lightly dip a cotton bud in Ylang Ylang oil, place it close to your bed and watch the magic unfold! Exercise caution, however, as too much can cause nausea and an unwanted heightened state of euphoria.
Also, Ylang Ylang blended with Tangerine, Orange, Blue Tansy, and Patchouli is great to help relax and calm children, particularly before bedtime!
Ylang Ylang infused products that will get you in the mood for love….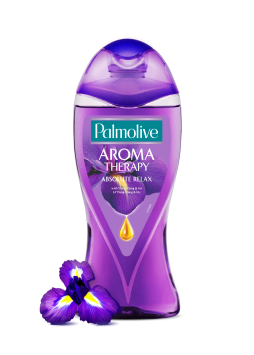 Palmolive Aromatherapy Absolute Relax Shower Gel with Ylang Ylang essential oil and Iris extract (from 22.99 at leading supermarkets nationwide.)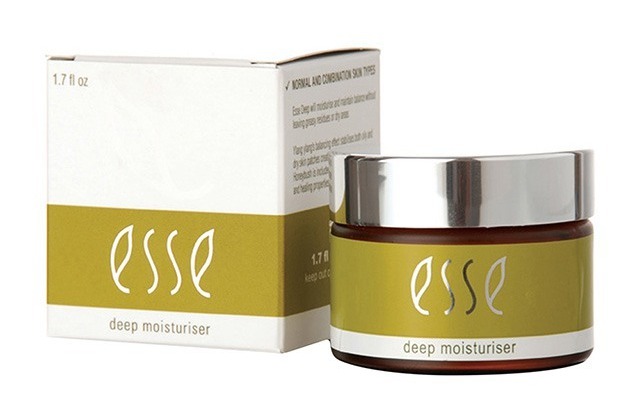 Esse Deep Moisturiser (R349.99 at Wellness Warehouse) works to balance and effectively stabilise both oily and dry skins.
Beaucience Cleansing Gel (R59.99 at Wellness Warehouse) is a great gel facial cleanser, formulated to be gentle on the skin. With the presence of unique essential oils, Ylang Ylang included, the skin is left feeling calm, moisturised and fresh.
Other love-boosting essential oils…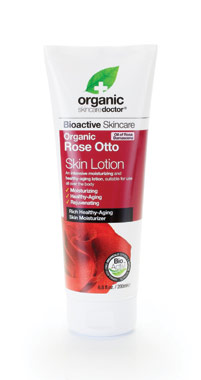 Rose Otto is great for women when it comes to balancing hormones. Ask your skin therapist to use Rose Otto when enjoying your Valentine's Day massage. Try: Dr. Organic Rose Otto Skin Lotion (R149.99 at rubybox.co.za).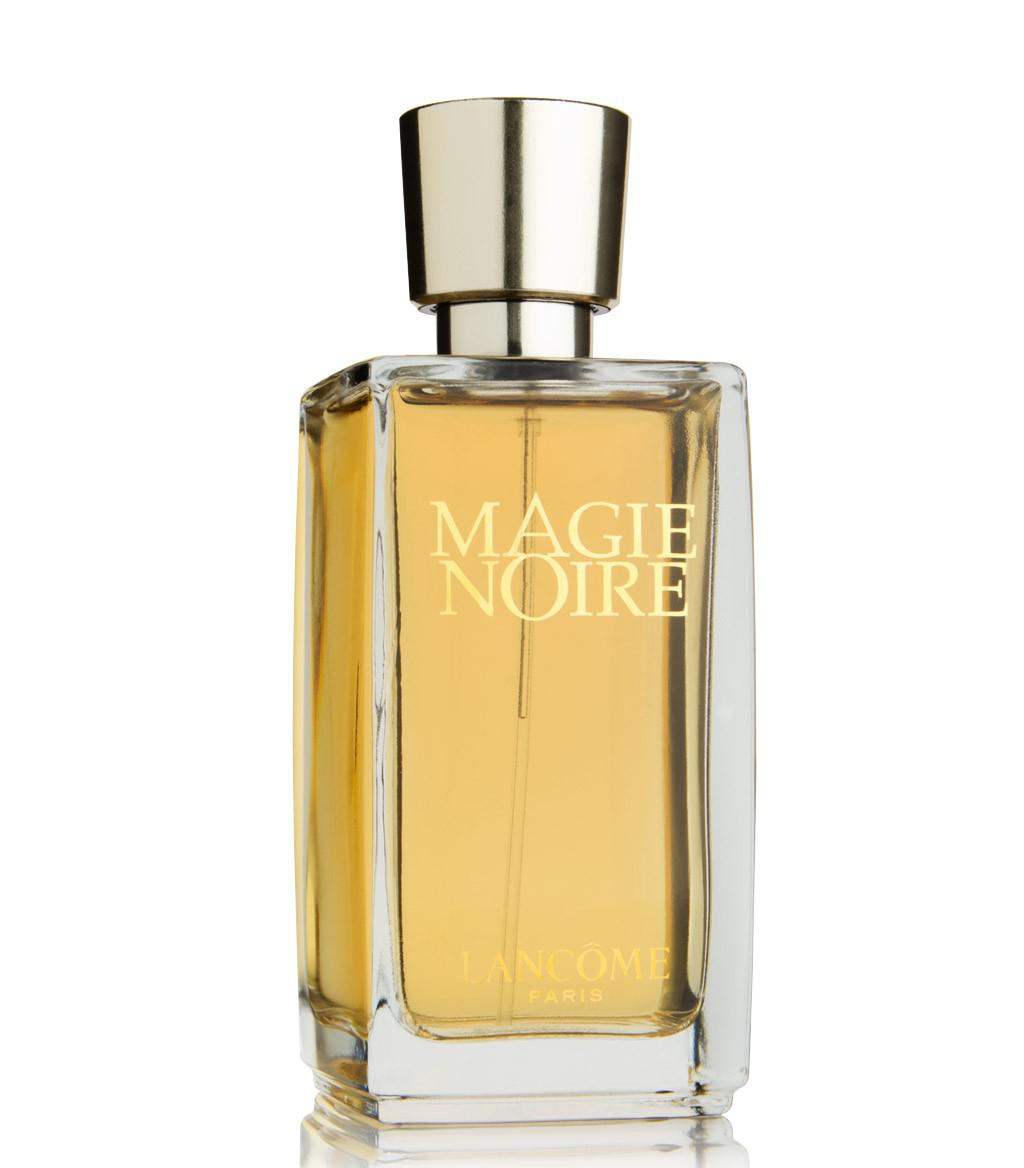 For a perfume that spellbinds and creates an aura of mystery and charm, Lancome Magie Noire (R1 050 for 75m at Departments stores) is for you and, your S.O will be unable to resist you with its enigmatic power
By Cynthia Gwebu
BB Beauties, will you be using Ylang Ylang in the near future? What other essentials oils are you familiar with? Leave your answers in the comment section below!
26 total views, 1 views today