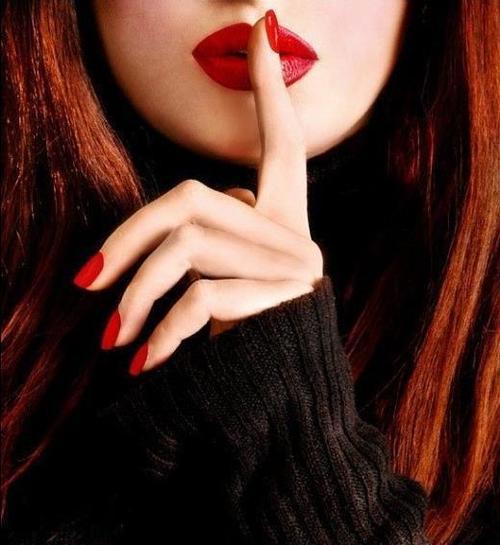 These hard-working, multipurpose beauties make a major impact on your overall look.
Here are the 3 products you need for a flawless finish this holiday season:
1. A highlighting pen
brightens and contours with minimal effort from you.
Use over makeup for highlights and touch-ups

Use under makeup as a primer and illuminator

Blend a dot of concealer onto the centre of your bottom lip. Press your lips together for an enhanced pout.
We love the precision of the
Mac Prep + Prime Highlighter
pen
(R255 at MAC stores nationwide). Available in 4 different shades, it adds radiance just where you
need
it.
2. A nude eyeliner pencil
is the easiest remedy for late nights and beauty mishaps.
Lining the

lower lash line

If your brows are looking a little unkempt, outline your brow with a nude pencil to sharpen your brow shape. Blend with your finger.

If you

'

ve applied lip colour and it looks a little messy, use nude liner around the lips to clean up the edges and make colour look crisper.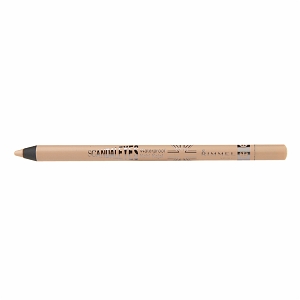 We love the creamy, blendable Rimmel ScandalEyes Waterproof Kohl Eyeliner in Nude (R 69.95 at leading pharmacies and retailers.)
3. Concealer isn't only for hiding blemishes.
Apply concealer just above the arch of your brow to highlight the highest point and enhance your brow shape.

A dab of concealer works just as well as an eyelid primer to prevent eyeshadow from slipping into creases.

Made a mess of that cat-eye? Use an angled brush dipped in concealer to cover your eyeliner mistakes.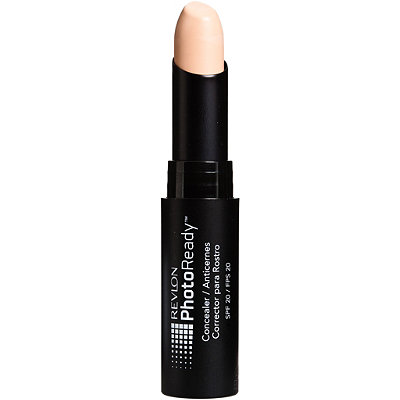 We love the oil-free
Revlon Photoready Concealer
(R139 at leading pharmacies and retailers)
. Available in 3 different shades, this concealer helps you create that airbrushed look anytime, anywhere.
BB Beauties, wh
ich
product
(s)
could you simply not live without this holiday season?
18 total views, 1 views today