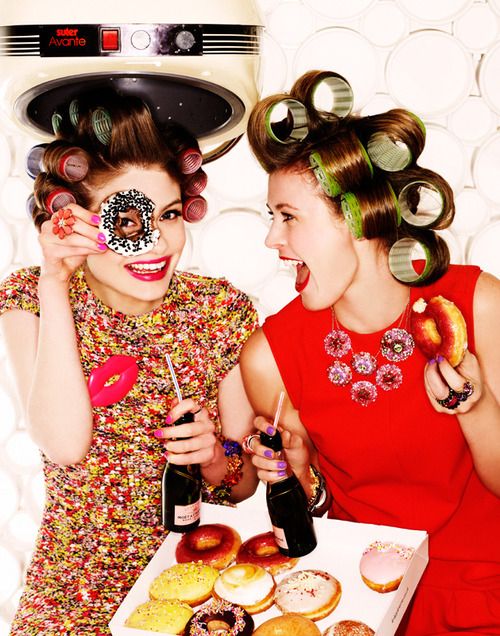 Do you know which salon treatments are trending? You have to try these ones out!
There are always weird and wonderful inventions when it comes to beauty therapy.
Whether it's a seaweed wrap, deep tissue massage or a simple facial, therapists are always finding interesting ways to encourage women to try out new treatments.
1. Silk Eyelash Extensions
The first that caught our attention was Silk Eyelash Extensions. Yes, forget your generic, strip lashes or individual lashes.
Silk Lash Extensions are the only type of lash enhancement that matters and, we believe we know why…
In 2015, there has been an enormous surge in the need to real and authentic looking makeup.
The term "natural" is out according to South African MAC Cosmetics Seniour Artist, Michelle Lee Collins, and "real" is in. The emphasis this season is on highlighting features of the indivdiual and if you're lacking in the eyelash department, Silk Eyelash Extensions look almost real enough for you to fake it!
2. Laser Technology
At a recent launched attended by the Beauty Bulletin team for the new Diode Laser, we learned the benefits of Laser technology and why it trumps IPL (Intense Pulsed Light) treatments. This particular hair removal machine is a favourite already as it is perfectly suited for darker skin tones.
Combined with Radio Frequency, the Diode Laser is colour blind meaning that results are not affected dependent upon the melanin in the skin. The most amazing thing about this machine is that it is painless and the pulses can be adjusted to your liking.
There are currently only 2 in South Africa! Visit the Petticoat Parlour in Cape Town to book a treatment of your own! Book an appointment on 021 434 9484.
3. The Lunch-Hour Mani
Visiting the nail salon doesn't have to be a chore! Give yourself an hour-long pamper session while drinking a midday smoothie.
We love Spoilt Salon in Cape Town as they give the sweetest mani's served with a glass of champagne! Book an appointment on 021 434 7112.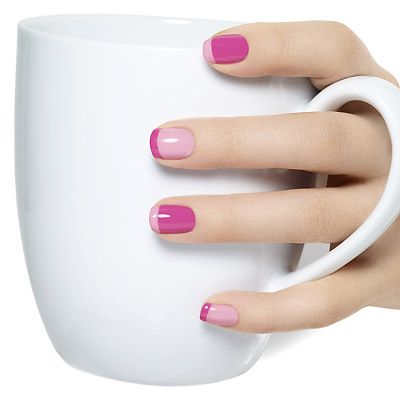 4. Babylights
When it comes to hair, we love to experiment. Baby lights are the new way to highlight hair. As the name suggests, Babylights have been designed to mimic the baby-blonde hue often seen in little ones. But, babylights are not for blondes alone but is perfectly suitable for all hair types. By your hairdresser simply choosing a colour that is slightly lighter than your hair, you would have achieved the most sought after look this season.
Shelene Shaer, co-founder of Tanaz Hair, Body and Nails, gave Beauty Bulletin this budget saving tip:
Because a Babylight treatment costs upwards of R1500, ask your stylist to babylight your fringe or parting alone. This will create the illusion that you went for a full head of babylights!
Book an appointment at Tanaz Hair, Body and Nails on 011 786 2976.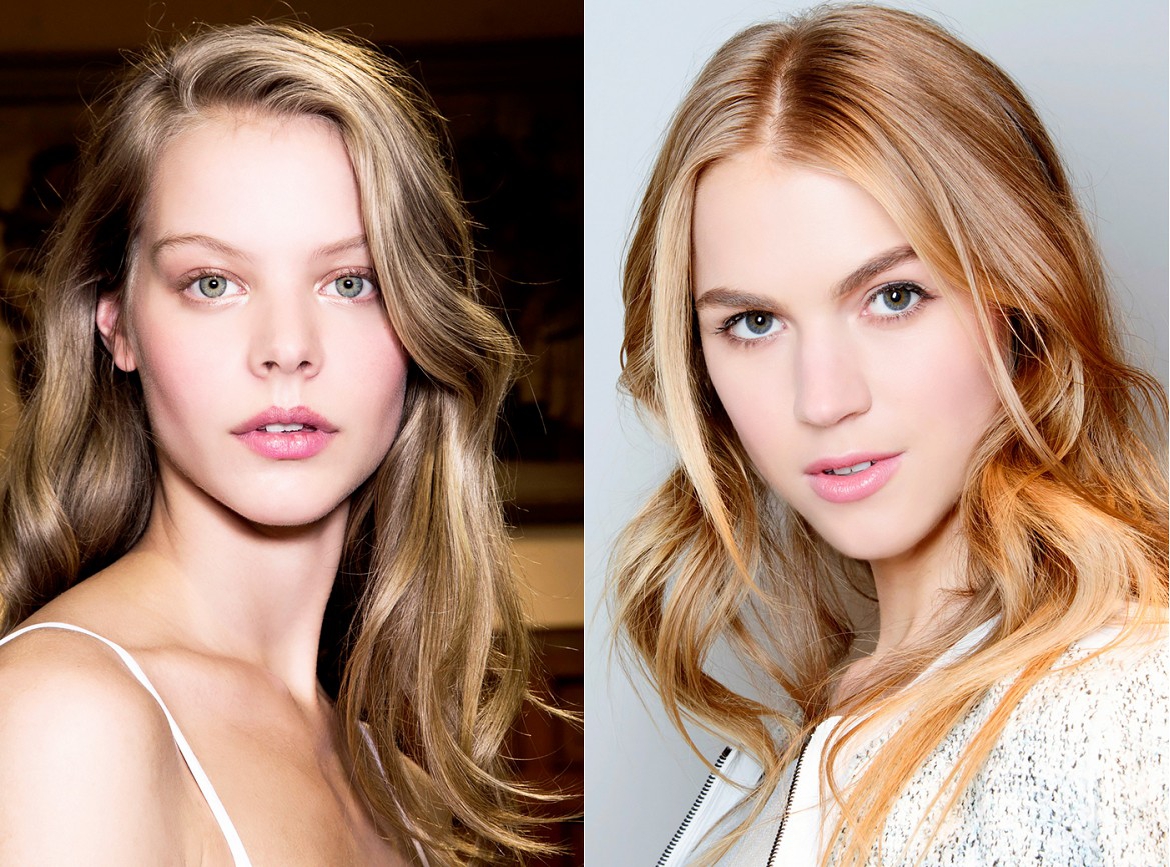 Ladies, will you be trying any of these beauty treatments out? If yes, tell us which ones in the comment section below!
20 total views, 2 views today