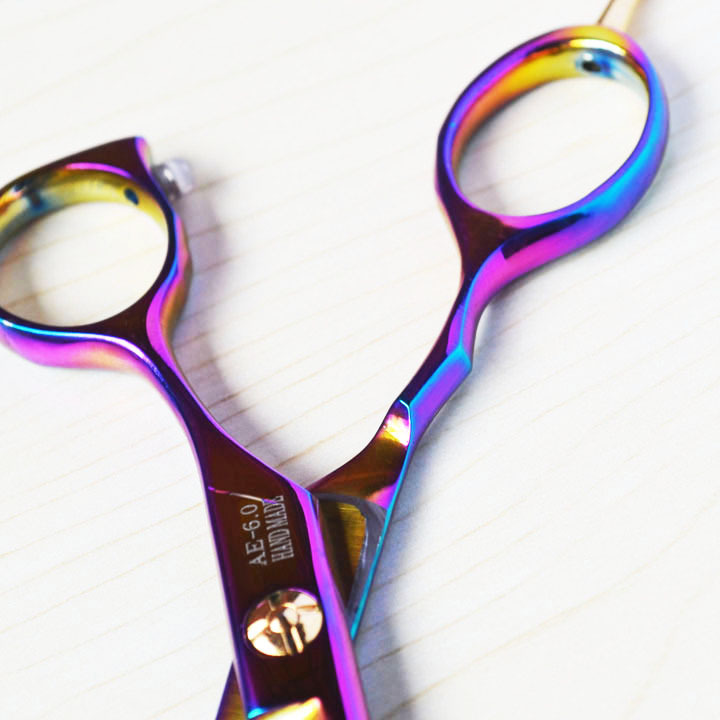 It's totally possible to save money at the salon with these simple tricks
As women, we don't want to be stingy when it comes to beauty, but cost is ultimately a factor. Haircuts and treatments are a major beauty expense but an unavoidable part of our beauty regimes. Still, it's totally possible to save money at the salon with these simple tricks:
Go to beauty schools
Students are always looking for hair models for cuts and colour. This option is only for the brave and optimistic, as there is a slight risk of a hair disaster. On the bright side, prices are significantly reduced, plus you help a student on their way to success. If your time is money, this may not be suited to you as students take significantly longer than professionals.
Choose long-lasting treatments
A budget-friendly option is babylights, the new kid on the block. Babylights are natural-looking highlights that mimic the sun-kissed tones your hair had as a child.
Shelene Shaer, co-owner of Tanaz Hair, Nails & Body in Joburg, recommends babylights for the budget-conscious beauty junkie: "Babylights are a low maintenance hairstyle. It may be expensive once-off, but the highlights last months." By highlighting the front strands that frame the face or the crown area, your look will be instantly updated without breaking the bank.
If you're strapped for cash but in desperate need of silky straight locks, Shelene recommends investing in a Brazillian blowout. "If you're strapped for cash, get the treatment only on your fringe or the front strands of your hair. It still makes a massive difference to your look," says Shelene.
Take advantage of the free fringe trim
Many salons offer free fringe trims for their clients, so why not make the most of it? This service is mostly available during office hours, so pop over on your lunch break and give yourself a hair revamp.
Splurge on high-end shampoo
Quality products make all the difference when preserving your colour. John Frieda's colour-preserving range is an excellent choice.
For blondes, we recommend the John Frieda Sheer Blonde range for lighter, brighter blond. Our favourite products are the Brightening Oil Elixir and the Blonde Hair Repair Conditioning Treatment.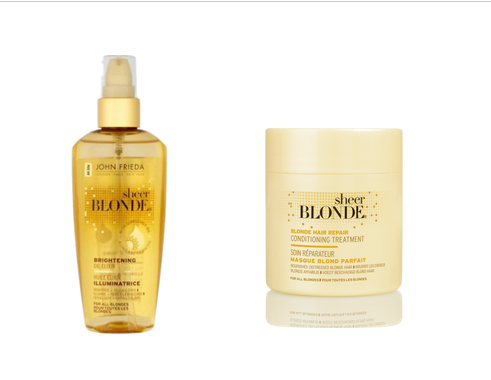 The Brightening Oil Elixir contains Argan and Sunflower oils and revives dull, dry hair for improved blonde colour.
The Blonde Hair Repair Conditioning Treatment makes dry, distressed blonde hair deeply moisturised.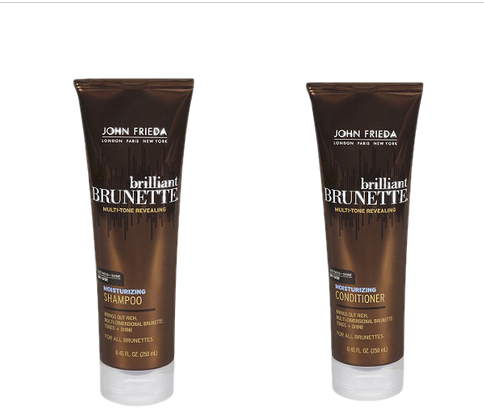 For brunettes, we recommend the Multi-Tone Revealing Moisturising Shampoo and the Colour Protecting Moisturising Conditioner. Both formulas contain crushed pearls and sweet almond oil for moisture and multi-dimensional colour.
BB Beauties, how will you save on your next trip to the salon? Leave your answers below.
16 total views, 1 views today