Show the world your vision of yourself!
Introducing the scents that exude what you feel, Revlon's new LOVE THAT fragrances!
When you step out in a flawless outfit and that perfect fragrance you feel like you can achieve anything and the best way to manifest this vision yourself through how you express yourself!
Revlon's new fragrances empower you to let the world know exactly who you are. Each fragrance unlocks a different emotion and speak to a different mood.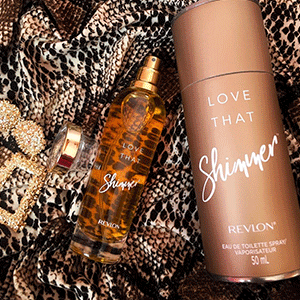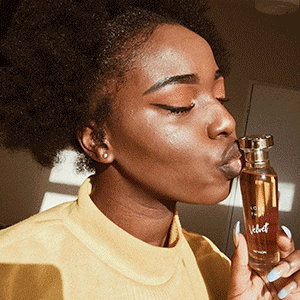 LOVE THAT RED:The timeless sophistication of the love that red signature fragrance captures the essence of romance.
LOVE THAT SHIMMER: Is all about sensual luxuriousness with its floral, fruity, and powdery scent.  
LOVE THAT VELVET: Has a mood of confident energy expressed with fresh and floral notes, underscored by sensual woods. 

#FeelingisBelievingSA
We've already got a group of visionary beauties testing out Revlon's LOVE THAT fragrances. Find out how each scent affirmed their vision of themselves in the real world: Click Here.
 Want to know more?
Join the conversation online with @revlonSA #FeelingisBelievingSA 
{source}
{/source}
42 total views, 1 views today