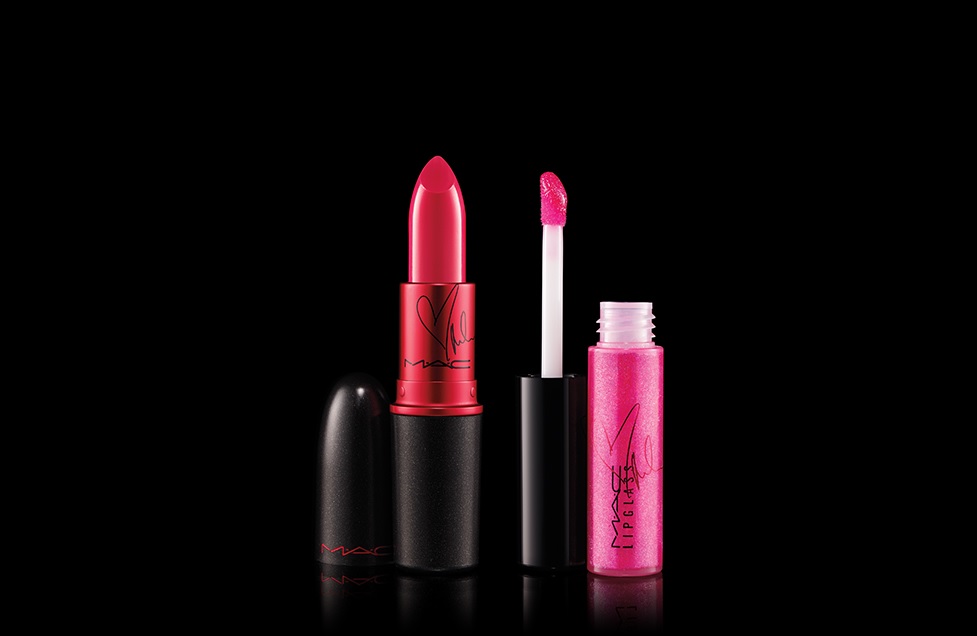 It's impossible to pass a MAC store without stopping to check out the latest shades and textures beckoning us from their slick black packages.
Just when we think we've got all the MAC we need, they come up with something new and amazing. Just look at their latest VIVA GLAM Miley Cyrus look here.
Could it get any better?
Apparently it can, because you can now shop for MAC online and have it delivered directly to your door.
Oh yes BB's, you can ogle MAC to your heart's content online on your mobile, tablet or PC, and shop on the go 24/7, from wherever you are.
Down to the last lick of your Lipglass?
No worries!
Log on to the safe and secure, easy to use MAC site and sign up to receive the MAC newsletter here, and buy VIVA GLAM or replenish your everyday makeup toolkit in a flash.
You get free delivery on all products from new collections and orders over R500, and MAC will deliver directly to your door (at work or at home, of course).
Ready to rock some retail therapy with us?
1. Sign up to receive the MAC newsletter here
2. Shop MAC online using the special promotional code BEAUTYBULLETIN to get free delivery.
3. Wait for your MAC product/s to arrive
4. Review your shopping experience on Beauty Bulletin here
You can find out more about this year's VIVA GLAM products here; learn how to get Miley's full VIVA GLAM look here; and learn more about VIVA GLAM's history here.
Wham! Bam! Now let's get us some VIVA GLAM.
XOXO Beauty Bulletin
15 total views, 1 views today