Ready, Set, Smasbox!
Hot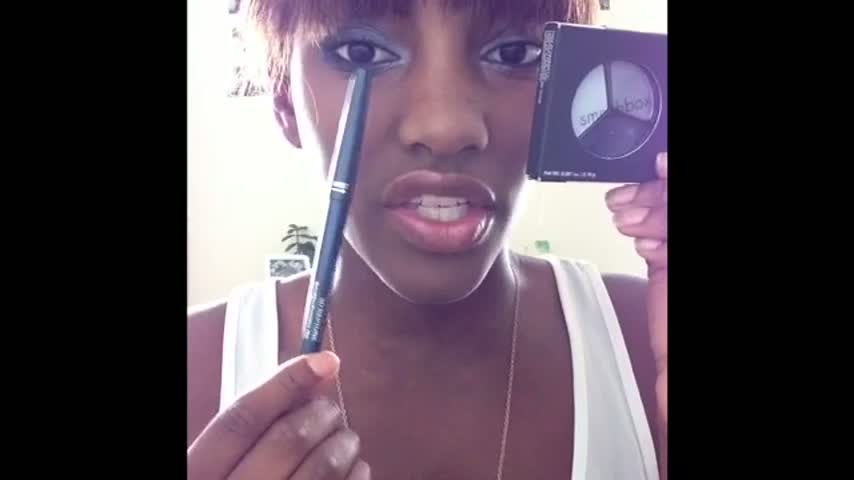 A great way to use these Smashbox products for a simple day and an intense night look! These products are definitely worth it and it's easy to go from a one look to another. Just one way to get Smashbox suave!
User reviews
There are no user reviews for this listing.