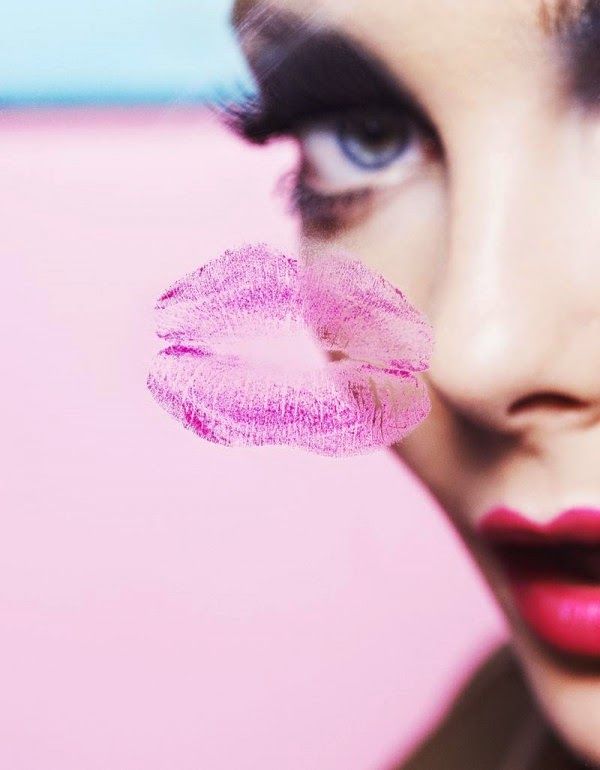 Pink has been dubbed as the key colour trend for AW15/16.
Bubblegum, fuschia, dusty mauves, and soft pinks have filtered their way from the catwalk and into the makeup kits of guru's and artists.
Whether its a subtle nude pink lipgloss or a deep mauve eye shadow, this colour remains versatile and dynamic in its feminity.
Let's have a look at a few ways you can rock this trend throughout the remainder of summer!
Lips
A must-have in every girls beauty bag is her favourite pink lipstick. In most instances, she'll have more than one! We love the Chanel Rouge Coco Lipstick in Roussy (R505 at Chanel counters and selected Department stores).
The Chanel Rouge Coco Lipstick Collection is releasing 6 beautiful pink shades this March so keep your eyes open once it hits shevles!
A lipstick more friendly on the wallet is the Clarins Rouge Eclat Lipstick in Tropical Pink (R270 at Clarins counters at selected Department stores and pharmacies.)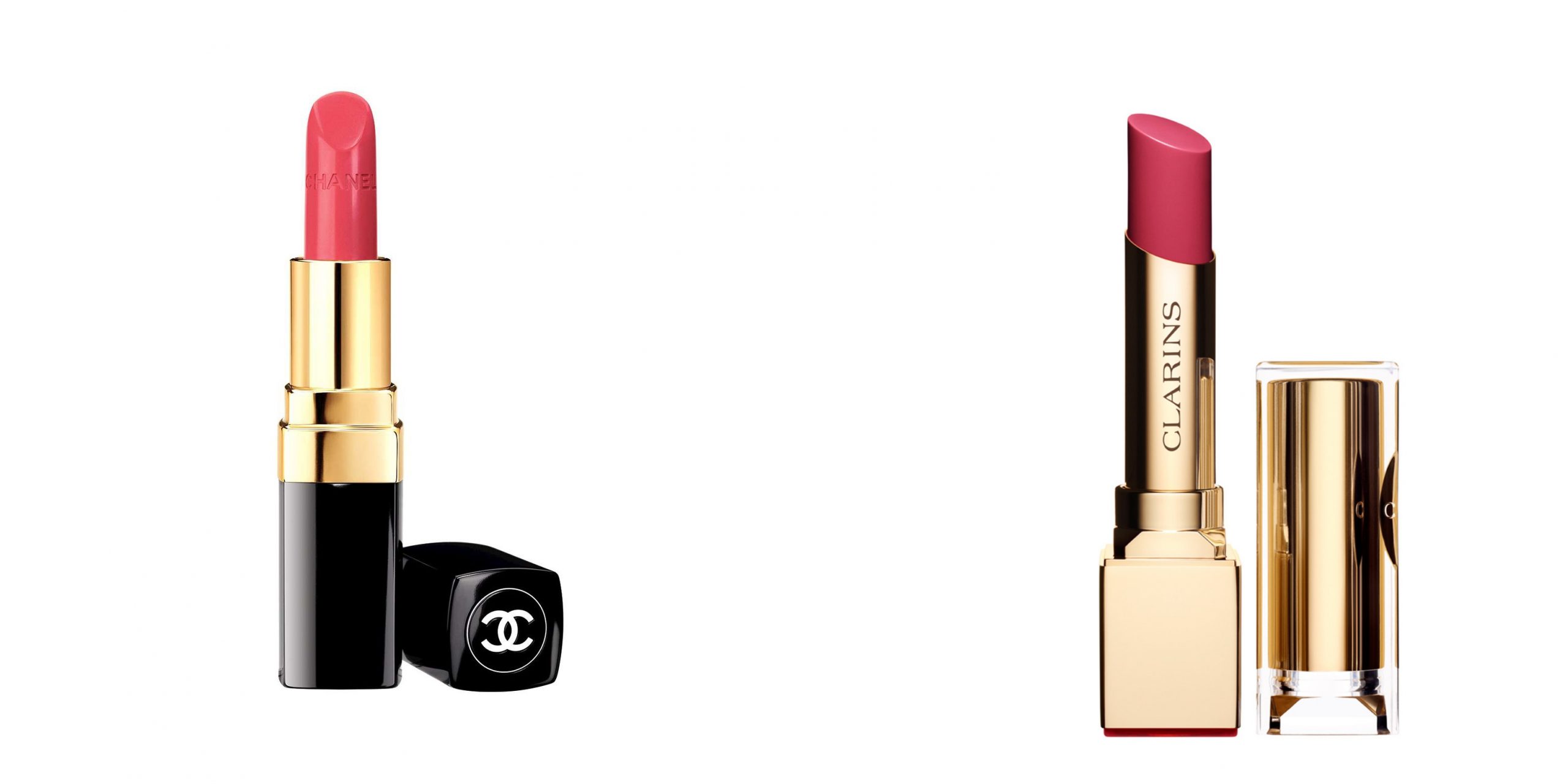 Cheeks
You can't go wrong with a good blush. Created to leave you looking youthful and radiant, we cant get enough of the Clarins Cream Blushes. Their creamy and soft texture allow the product to melt into the skin, sculpting and adding a hint of colour for a natural-looking finish. We love the Clarins Cream Blush in Candy (R300 at Clarins counters at selected Department stores and pharmacies.)
Eyes
We love a good smokey eye. This time around, however, we're keeping it sublte and flirty with a mixture of soft pinks and lilacs and hints of sparkle. For this, we love the YSL Couture Palette in Rose Baby Doll (R695 at YSL counters at leading retailers nationwide.)
We also love the Revlon PhotoReady Eye Art Lid + Line + Lash Limited Edition Shadow Duos that are launching this month as a budget friendly buy. Try this Revlon eye shadow duo in Fuchsia Flash (R149 at leading retailers and pharmacies nationwide), a pink and magenta combination perfect for a day look or a night time look.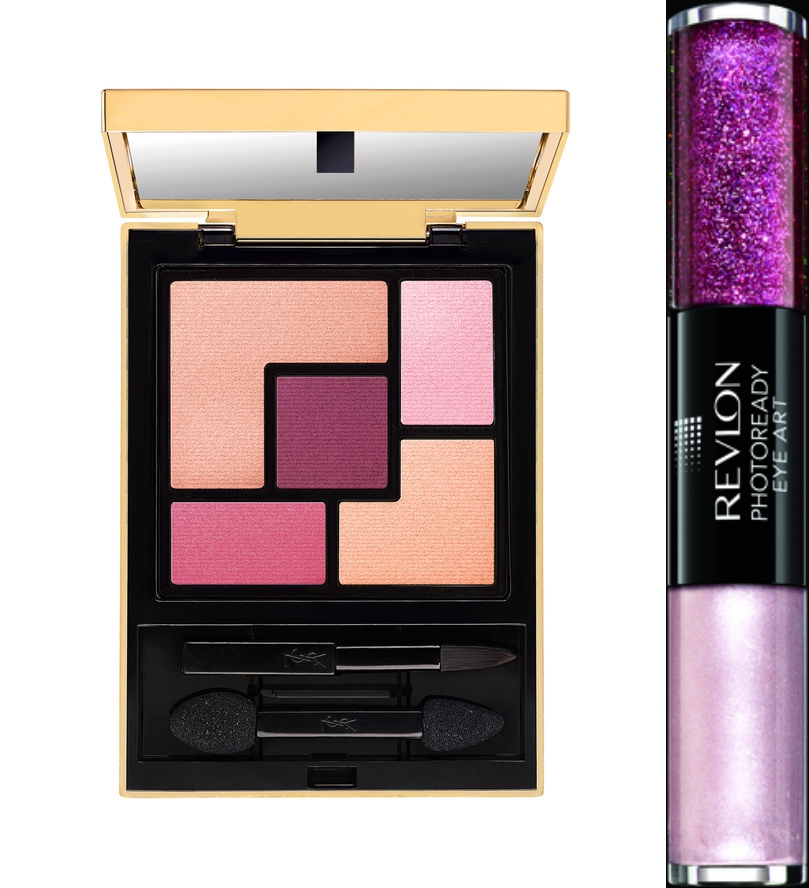 Nails
Pink nails are the define elegance and feminity. Whether it's an understated, pastal, or a bright fuchsia, you need to try these stunning shades. TheMorgan Taylor Ella of a Girl (R123 at leading salons, spas and stores) is part of Morgan Taylors brand new Cinderella 2015 Collection which launched on the 1st of March! For a budget-friendly option, try the Catrice Cosmetics Ultimate Nail Lacquer in the Pinky and the Brain (R49.95 at Dis-Chem Pharmacies.)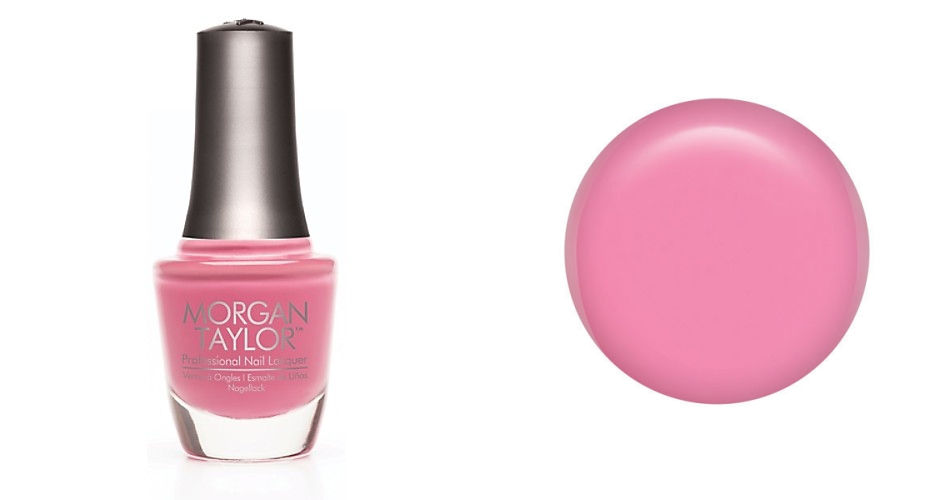 Fragrance
Smelling beautiful is the first lesson of womenhood. The essence of a bold and free woman is what the Limited Edition Coco Mademoiselle Eau De Parfum Coffret (R2250 at leading retailers nationwide) launching late this monthembodies.
This stunning perfume gives way to unexpectadly delecate floral bouquets of Rose and Jasmine and is underscored by pure patchouli and vetiver. A must-have combination for a vibrant, sparkling fresh fragrance designed to awaken the senses! This Limited Edition Coco Mademoiselle Eau De Parfum Coffret contains a 50ml EDP and a 7.5ml purse spray with 3 refills.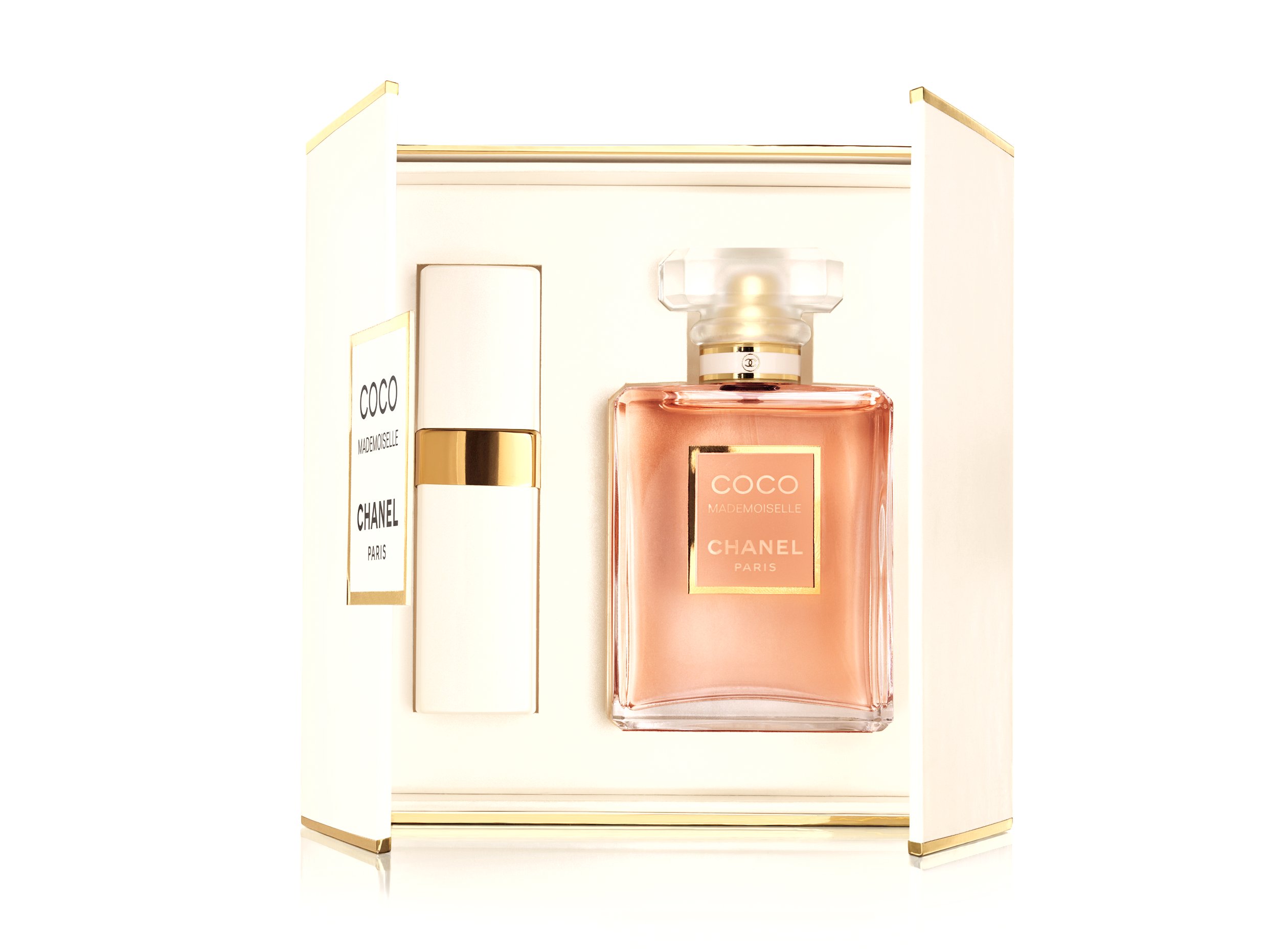 Ladies, will you be giving the Pretty in Pink trend a try? Tell us your thoughts in the comment section below!
18 total views, 1 views today