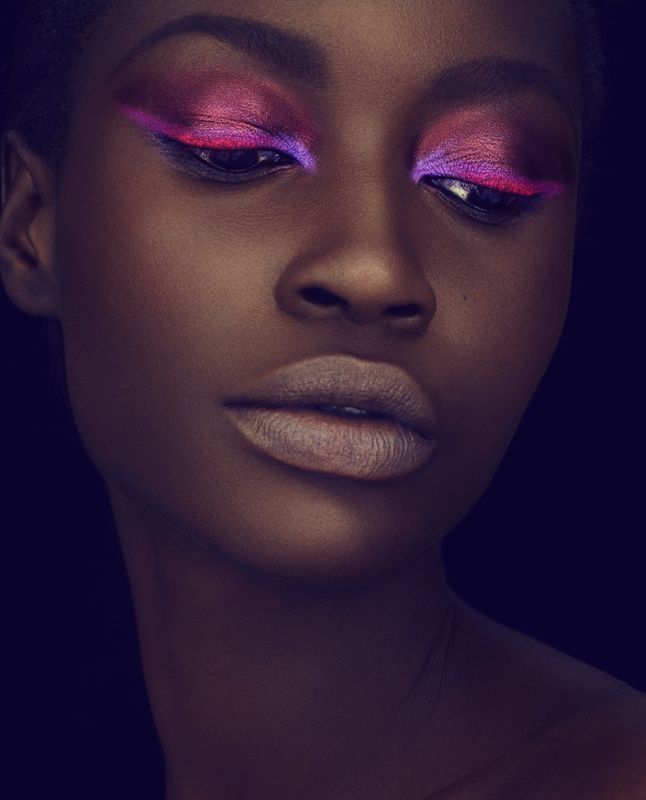 First seen on the Chanel Spring/Summer 2014 catwalk show, the pop-art eyeshadow trend is no longer a look designated solely to fancy dress parties. Super bright shades worn on the eyes are inspired by artists like Andy Warhol and allow your eyes to do some serious talking.
The most elegant way to sport this trend is to line the upper lash line in your colour of choice, either with a powder eye shadow or liner. Remember that although this trend is rather shocking it should be practiced in moderation so covering your entire eyelid in neon colour is a definite no-no. If you do opt for an eyeliner then keep the line crisp without smudging it, as you would with a smokey eye.
To make your eyeshadow colour even more vibrant, apply it to your lids using a damp brush in a gentle patting motion, this will allow for a more precise application. If you're struggling to find your shade of choice then a slick of matte lipstick onto your lids, a la Tom Pecheux at Altuzurra, will do the trick perfectly. When recreating this look prevent it from becoming too Studio 54 by using a matte eyeshadow or pencil instead of shimmer.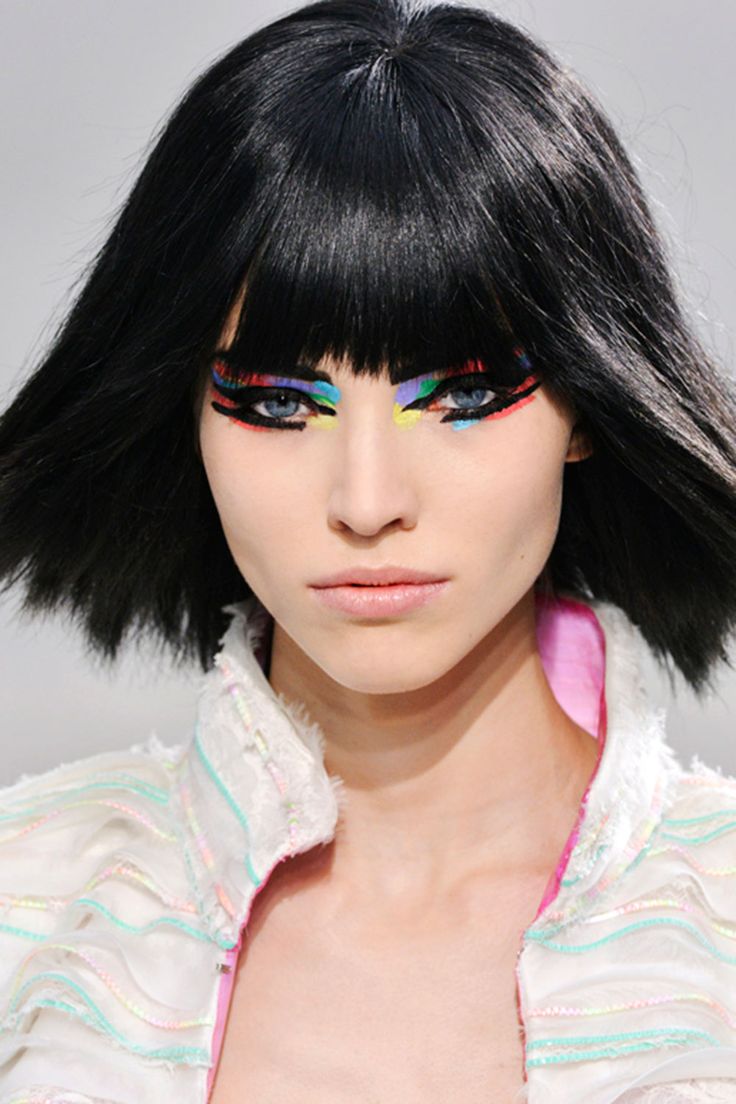 A word of warning however, if you are going to take the plunge and wear bright, day-glo colours on your lids then keep the rest of your make-up fairly neutral; a slick of nude lipstick here and stroke or two of mascara there and you're good to go.
BB Beauties, will you be trying this look on for size this year? Let us know how you'd rock it in our comments section below!
17 total views, 1 views today