Newsflash: The humble ponytail has received a super fresh 2015 update. Whether you're heading back to school or work, or have a hot date lined up, the ponytail is an on-trend and surprisingly versatile way to style your strands. Here are 4 ways to wear the trend, so simple that even complete beauty novices can pull them off!
1. The Sleek & Low Pony Tail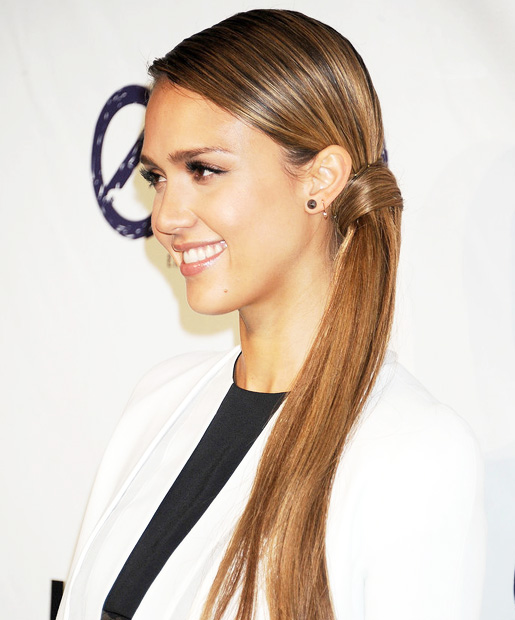 The low, sleek pony is a chic and sophisticated take on the basic ponytail. Here's how to achieve the look:
• Blow-dry hair straight and comb into the parting you desire.
• Apply a smoothing hair oil, like Argan oil  on the top and sides of the hair.
We recommend Hask Repairing Shine Oil (R 49.95 at Clicks): a leave-in oil treatment that repairs, strengthens and moisturises hair, while reducing frizz and adding shine.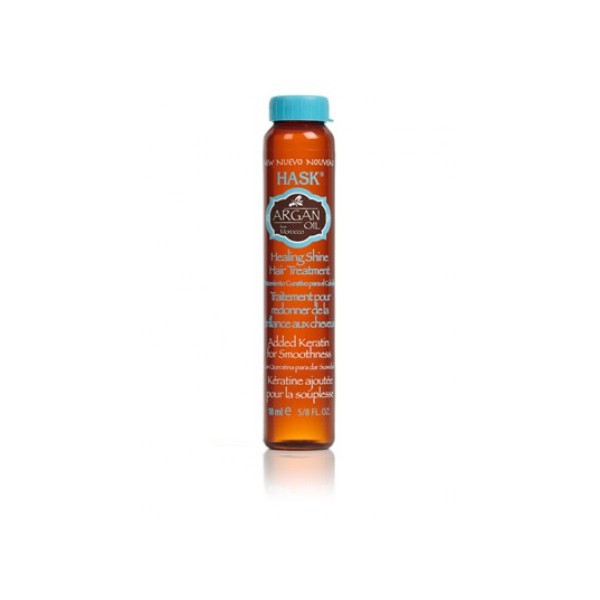 • Brush hair into a low, tight ponytail and secure with an elastic.
• Flat-iron the tail and you're good to go!
Pro Tip: Shelene Shaer (from Joburg's Tanaz Hair, Body and Nails) recommends applying hair spray to the back of your hairbrush and using this to lightly smooth back hair once it's tied up.
Book your next hair appointment with Shelene by visiting the Tanaz website.
2. The Voluminous Pony Tail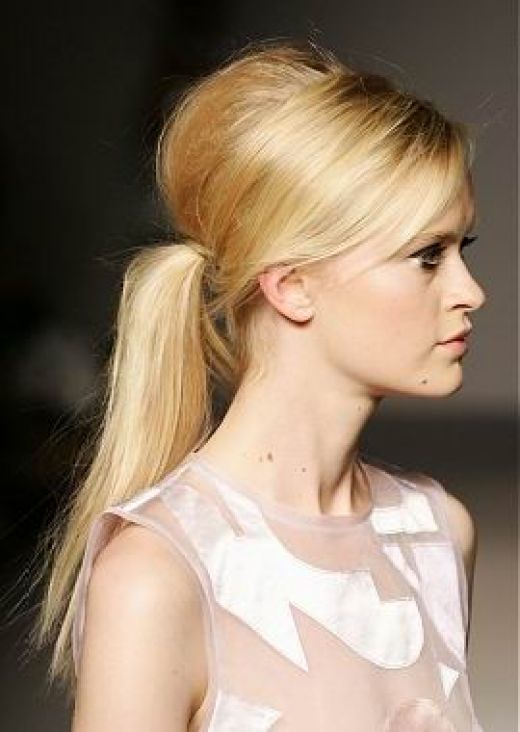 High ponytails will eternally be popular in high school, however, for a more grown up  version opt for this playful yet elegant version. With just the right amount of oomph at  the roots you'll be sure to turn heads. Here's how to achieve the look:
• Apply a volumizing spray to wet hair at the roots and blow dry straight.
We recommend Marc Anthony Instantly Thick Volumizing Hair Spray (R120 at Clicks): a light-weight spray that softens hair and makes it appear instantly thicker and fuller.
• Gather sections of hair, starting from the crown and tease gently. Work towards the  front of your head.
• Brush the hair back into a ponytail and secure with an elastic band.
We recommend the Denman Paddle Brush (R 145.95 at Dis-Chem):a hair brush perfect for gently grooming all hair types and lengths.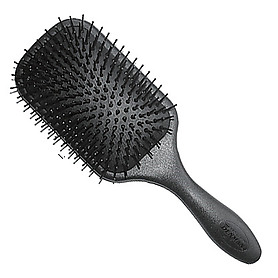 Pro tip: Says Shelene, spray some hairspray onto a clean toothbrush and use it to smooth down fly aways. Rogue  strands will detract from the focal point: the volume of the style, so keep them at bay.
3. The Come Undone Pony Tail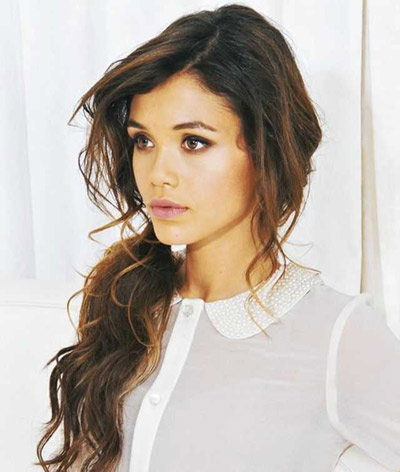 The lived-in look is currently a major player thanks to the boho, festival beauty trend. The undone pony tail is an  effortless, romantic style that's perfect for a bad hair day. Here's how to achieve the look:
• This style works best on slightly dirty hair (bear with us), but if you've washed your hair recently, you can add texture  with a dry shampoo or a texturizing spray.
• Pull your hair into a ponytail with your hands rather than with a brush. Pull some strands out from your hairline to  frame the face.
• Using a brush or comb, gently tease the bottom of the ponytail slightly to bulk it up.
• Spray some hair spray onto your fingertips and use them to gently ruffle your hair for the perfect undone look.
We recommend CHI Enviro 54 Hair Spray (R 115 at Dis-Chem): a natural hold hairspray that adds beautiful, buidable texture to hair.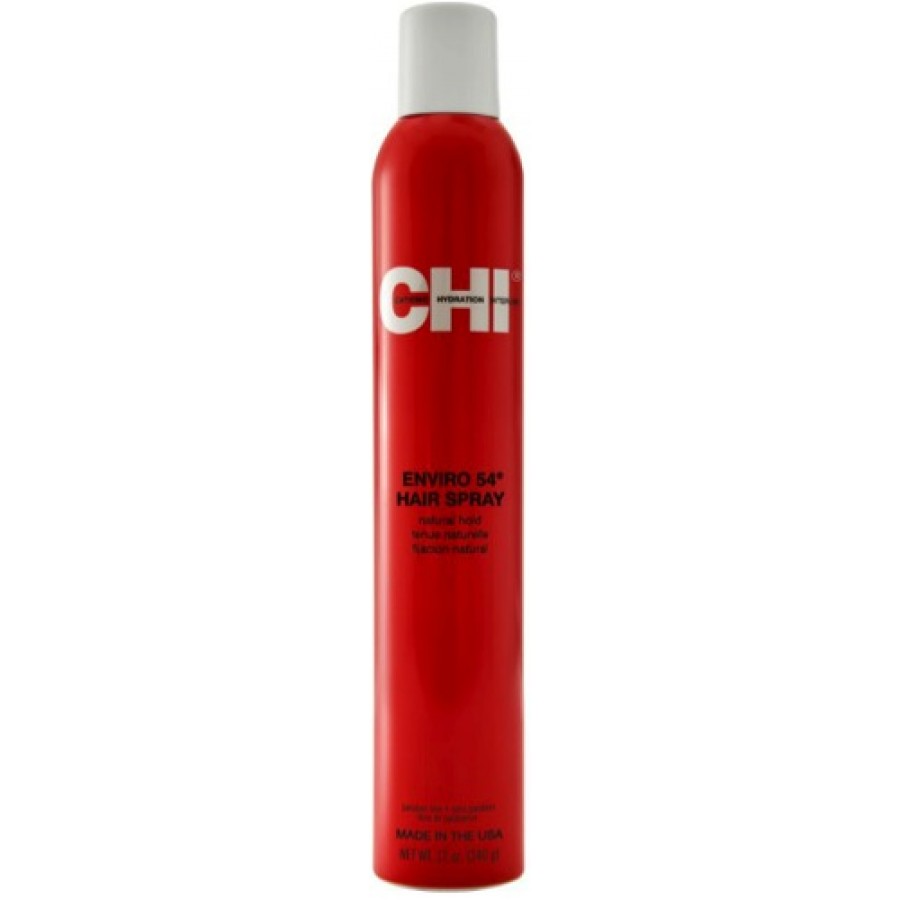 4. The Wet-Look Ponytail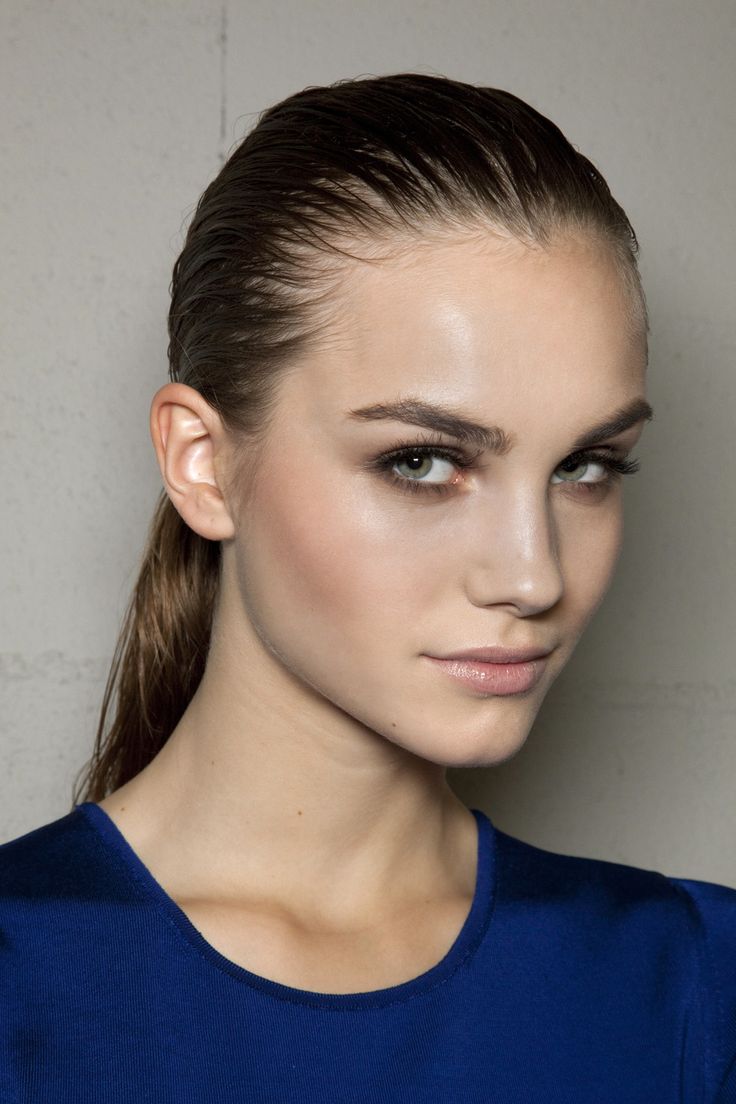 Who ever thought a ponytail could be seductive?
Nothing screams sexy and powerful more than  the wet-look pony tail. Here's how to get the look:
• Apply gel or a hair oil to towel-dried hair
We recommend Perfect Touch Wet Look Gel (R 29.95 at Dis-Chem) for firm hold and high gloss.
• Use a fine-toothed comb to smooth hair back into a ponytail and secure.
• Smooth down any bumps or fly aways with additional gel or hair oil, don't hold back!
Pro Tip: For best results mix a hair oil and gel together when creating this style. It's all about playing with texture and experimenting, advises Shelene.
(By Shannon Holcroft)
 BB Beauties, which of these ponytail looks are you keen to try out?
28 total views, 2 views today