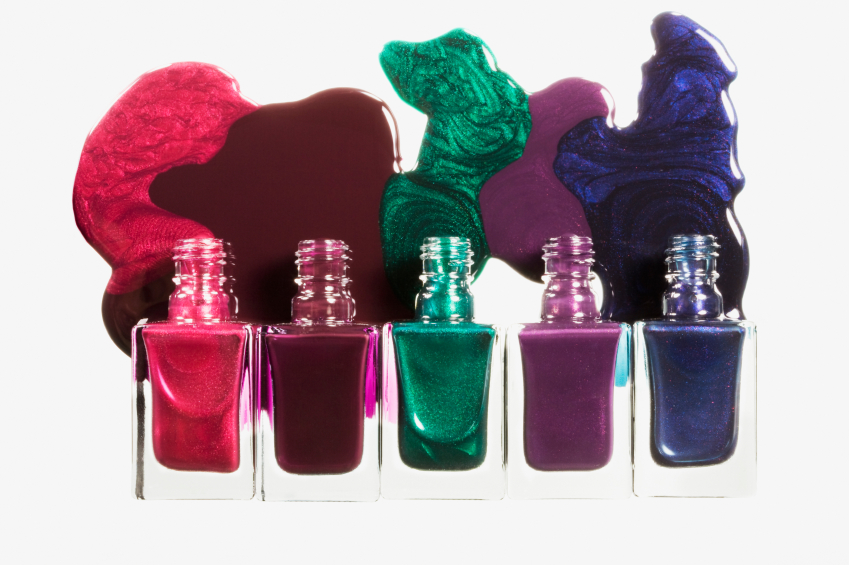 A manicure is the ultimate beauty treat, making you feel as if you could give Beyoncé a run for her money. That is, until the very next day when the chips start to make an appearance…
Nothing lasts forever, but you have more control than you think. Here are a few tips to ensure you get the most out of your salon mani:
1. Apply a top coat after you leave the salon
There's no such thing as being over prepared. Three days after your salon visit, arm yourself with another layer of top coat. Touch it up every few days, focusing on the tips of the nails, to extend your mani's life by miles.
We recommend Sally Hansen Double Duty Strengthening Top and Base Coat (R 79 at major pharmacies) to keep your nails strong, shiny and chip resistant.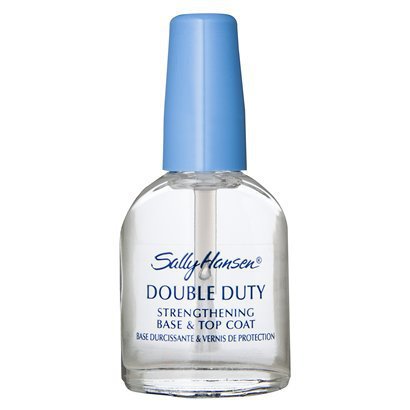 2. Protect your hands post-manicure
Heat and detergents are the mani's natural enemies. Wear gloves while you wash the dishes and swap harsh hand sanitiser for soap and you're already so much closer to a longer-lasting mani.
3. Apply nail and cuticle oil every night
Hangnails and dry cuticles cause polish to peel and chip, so apply a nail and cuticle oil nightly like your life depends upon it.
We recommend Sally Hansen Vitamin E Nail & Cuticle Oil(R 79 at major pharmacies) contains natural essential oils to intensely moisturise and condition cuticles.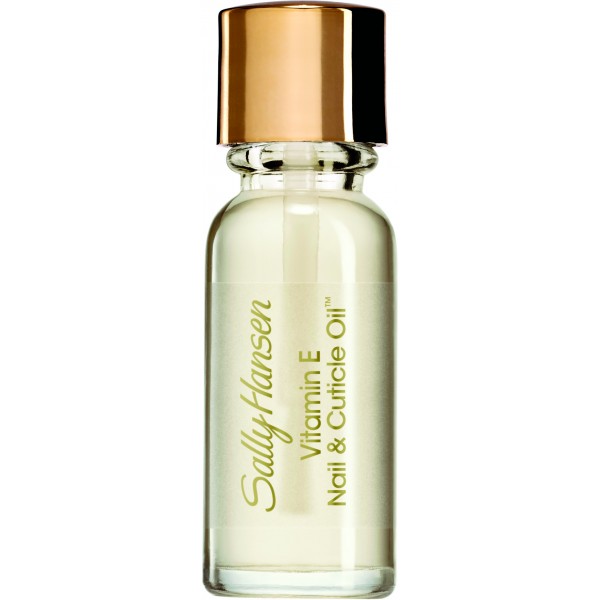 4. Glitter polish is your friend
Hide a gel manicure that has grown out by covering the base of your nails with a chunky glitter polish and spreading it outwards to create an ombrè effect.
We love the Wet n Wild Mega Rocks Glitter Nail Colour in Waiting for my Solo, as the glitter particles are hexagon-shaped and provide even coverage.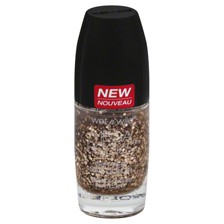 5. If the tips of your nails have chipped, add super-thin French tip.
If the tips of your mani look a little worse for wear, reach for a complementary nail colour and use a nail art brush to outline the tip of your nail. Not only are the chips concealed, but your nails look super chic.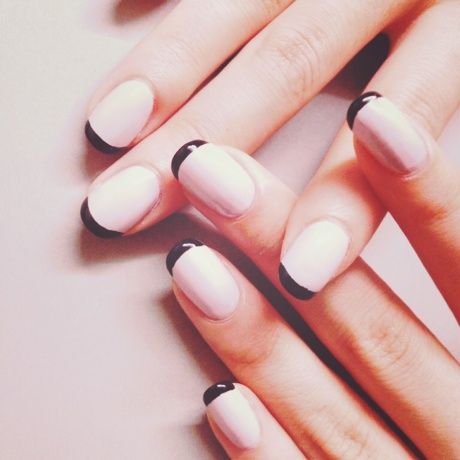 BB Beauties, what's your trick to keeping that salon look when you're at home? Leave your tips and tricks below.
22 total views, 1 views today