Physicians Formula (Ageing), Firming and Lifting Booster
Physicians Formula (Ageing), Firming and Lifting Booster
Hot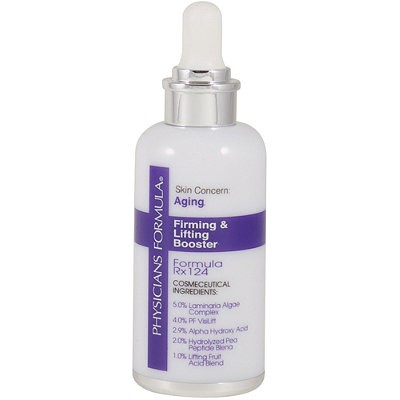 The Physicians Formula Ageing firming and lifting booster serum improves the skin's elasticity,  reduces visibility of wrinkles and creates a firming moisture cushion. Goodbye sagging skin; hello youthful, firmer skin!
Was this a winning Formula for you? Post your reviews below.
User reviews
There are no user reviews for this listing.