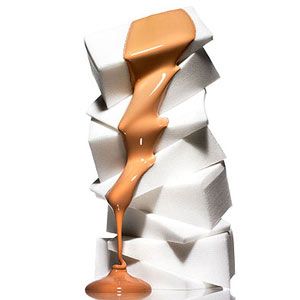 Sweat, sweat and more sweat is what it's all about in 2015! Last year, a matte finish was the sought-after look, but this year, dewy skin and a flushed face are the latest craze. And guess what? Achieving it is as easy as ditching your powders!
Powdered foundations are known for creating that perfect matte finish. Most women opt for this during summertime, mainly because powders help reduce the appearance of oily skin and sweat.
Makeup artists and beauty guru's around the world believe that this look is out and luminous dewy skin is in! A post workout flush is what you're aiming for here so why don't you give these products a try instead…
For those who can't do-away with foundation we suggest the L.A. Girl Perfecting Liquid Makeup (available at Dis-Chem Pharmacies nationwide for R49.95).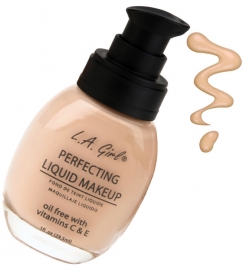 This light, silky foundation helps improve the appearance of the skin while keeping it moisturised and nourished. Remember, the absence of matte doesn't have to mean the presence of oily. The L.A. Girl Perfecting Liquid Makeup is oil-free and contains Vitamins C &E, perfect for creating a radiant glow!
On days when you just want to apply a light BB or CC cream, we suggest adding a luminous lotion into the mix. For this, we love the Clarins Instant Light Boosting Radiance Complexion Base (R345 at major Department stores and selected Dis-Chem Pharmacies).
Available in 3 colours, Rose (brightens all complexions), Champagne (corrects redness) and Peach (restores lustre to medium and matte skin), the Clarins Instant Light Boosting Radiance Complexion Base is fast and easy to apply alone, over your regular day cream or mixed with your foundation.
And finally, something we recommend all women should have at their disposal is the MAC Mineralize Charged Water Revitalising Energy (available at MAC stores and selected department stores for R300.) This Mineralize Charged Water is infused with diamond powder meaning that your skin will instantly appear and feel enlivened, energised and revitalised.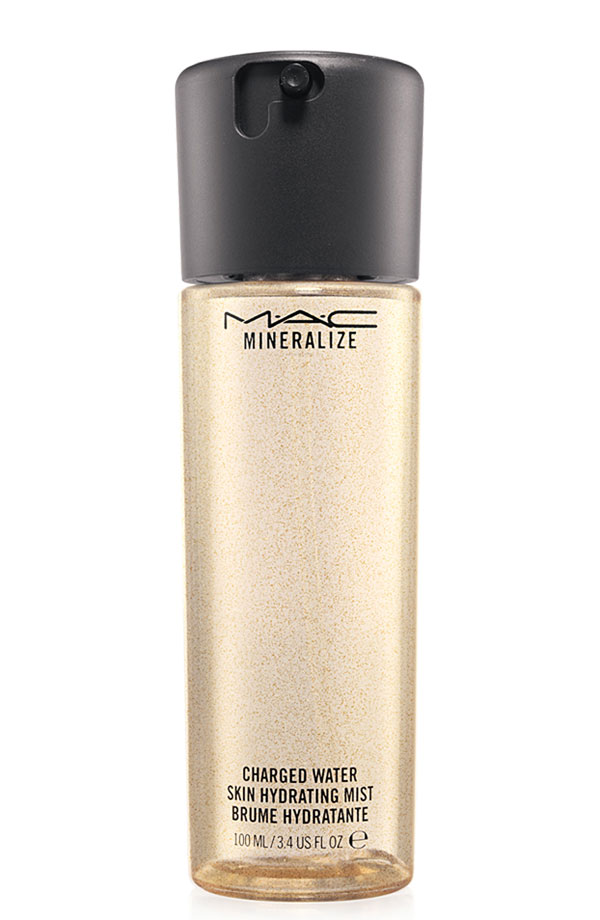 MAC says this Mineralize Charged Water will also keep skin soft and supple while adding a radiating boost. We believe this is perfect to achieve illuminated dewy skin!
BB Beauties, will you be passing on your powder? Which of the three options mentioned above would you opt for when trying out the dewy look?
17 total views, 1 views today