.embed-container { position: relative; padding-bottom: 56.25%; height: 0; overflow: hidden; max-width:100%; } .embed-container iframe, .embed-container object, .embed-container embed { position: absolute; top: 0; left: 0; width: 100%; height: 100%; }
{/source}
It's time for the big reveal!
Could you guess what we've been testing?
We've challenged a group of savvy beauty influencers to test a fresh range of haircare products, with one twist – they didn't know what they were trying! The trial was completely undercover! No packaging or branding that could give the game away.
We sent them a range of nourishing Shampoo & Conditioner, formulated with ethically sourced, organic Shea Butter to target dryness and damage. 
So what have they been trying?
It was Organics!
Not only does Organics have a new updated modern look it has been reformulated with the best natural ingredients including Shea butter, Aloe Vera and Argan Oil, giving you the best care at an affordable price! 
{module 2058}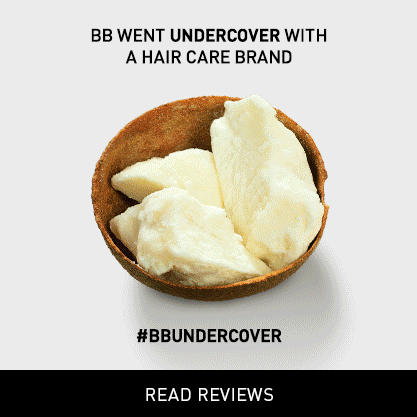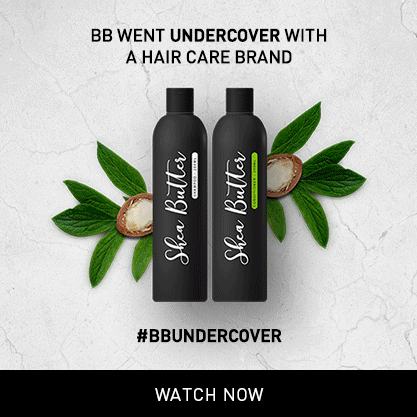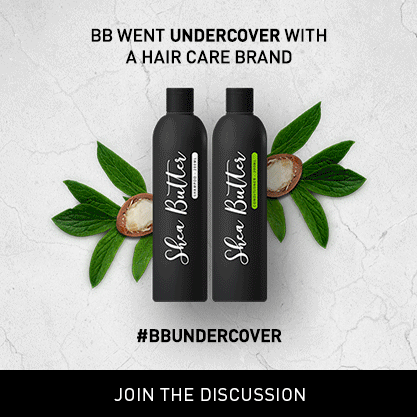 4.4/5
AVE. 

ORGANICS SHAMPOO & CONDITIONER

RATING
107
ORGANICS SHAMPOO & CONDITIONER

 REVIEWS
100%
RECOMMEND

ORGANICS SHAMPOO & CONDITIONER
Want to know more? Follow the conversation on social media with #ItsOrganics

{source}
{/source}
25 total views, 1 views today