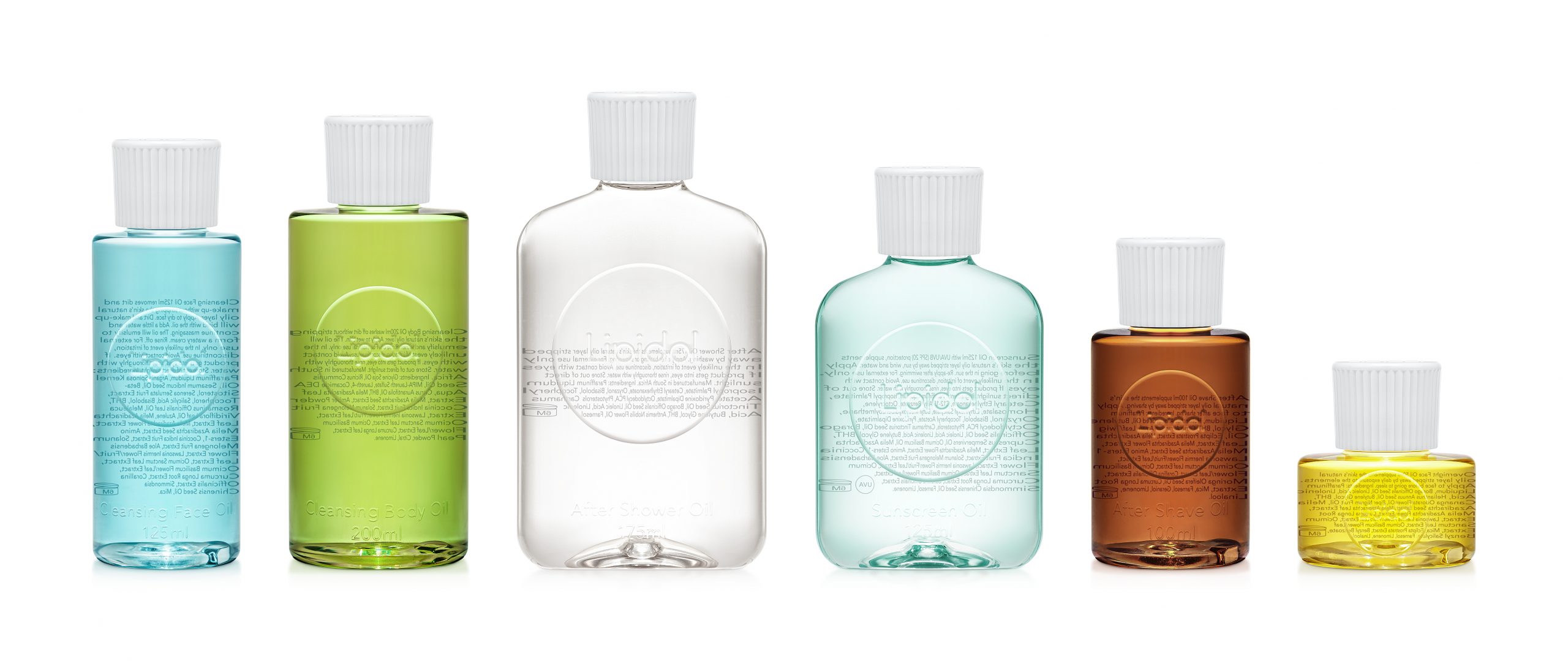 Embrace oil for your softest skin yet…. 
We've said it before and we'll say it again; oil is good for your skin! The clever folk behind Bio-Oil are also oil-lovers like us and have recently released their latest range of wonder oil, Lipidol.
Did you know that the outer layer of our skin is naturally oily? Our skin naturally secretes oil to make up the lipid layer that keeps skin hydrated and healthy. When this layer of natural oil is compromised by daily environmental aggressors, like the sun and wind, plus daily washing, our poor skin is left with nothing to protect and retain its moisture levels.
Luckily Lipidol was created to do just that! To quickly sum up what this line does; it stops moisture from leaving the skin, using oil! Each product in the line is water-free, suitable for sensitive skin and is non-comodegenic.
The Lipidol product line includes:
Lipidol Cleansing Face Oil (125ml)
A cleanser that removes dirt and make-up without stripping the skin's natural oily layer. Massage it onto your dry skin and watch as dirt and make-up bind with the oil. Add a little water and continue to massage into the skin as the oil becomes a watery cream. Rinse off.
Lipidol Cleansing Body Oil (200ml).
Just as the cleansing face oil cleanses your face, this cleansing body oil washes off dirt without stripping the skin's natural oily layer. Applied to wet skin the oil will emulsify and lather. We especially enjoyed the fresh, zingy lime essential oil fragrance, which revitalised both body and mind.
Lipidol After Shower Oil (175ml).
It sounds odd but water can make our skin drier as it strips it of its natural lipid layer. Apply this after shower oil to your body to replace the natural oily layer of your skin.
Lipidol Sunscreen Oil (125ml).
Traditionally oils are meant to cause more sun damage then good but this oil has turned this notion on its head. Containing an SPF20 this sunscreen supplements the skin's natural oily layer that can be stripped away by wind, water and sun exposure. Apply it before before going in the sun and re-apply after swimming. The Cypress and Basil essential oil fragrance will transport you to mediterranean beach fronts.
Lipidol After Shave Oil (100ml).
Who says men are the only ones who can benefit from a great after shave oil? This one may be targeted toward our other halves but I'll be applying this to my legs after shaving as it replaces any oils that have been stripped away from my shaving.
Lipidol Overnight Face Oil (50ml)
Pamper your skin overnight with this intensely moisturising face oil that replaces the natural oils of the skin, which may have been stripped away during the day. The intoxicating smell of Ylang-Ylang and Black Pepper essential oils will also lull you into a peaceful beauty sleep.
Lipidol products all retail for R79.95 and are available exclusively at Clicks stores nationwide.
Have you given the Lipidol line a try yet? Tell us what you thought below!
18 total views, 1 views today