Are you feeling this latest hair trend?
The raw, lived-in look has been trending in the beauty world for quite some time, but the 2015 update is all about the way in which you part your hair. Harsh centre partings are a thing of the past, instead effortless, slightly off-centre partings are stealing the show on both the runway and red carpet.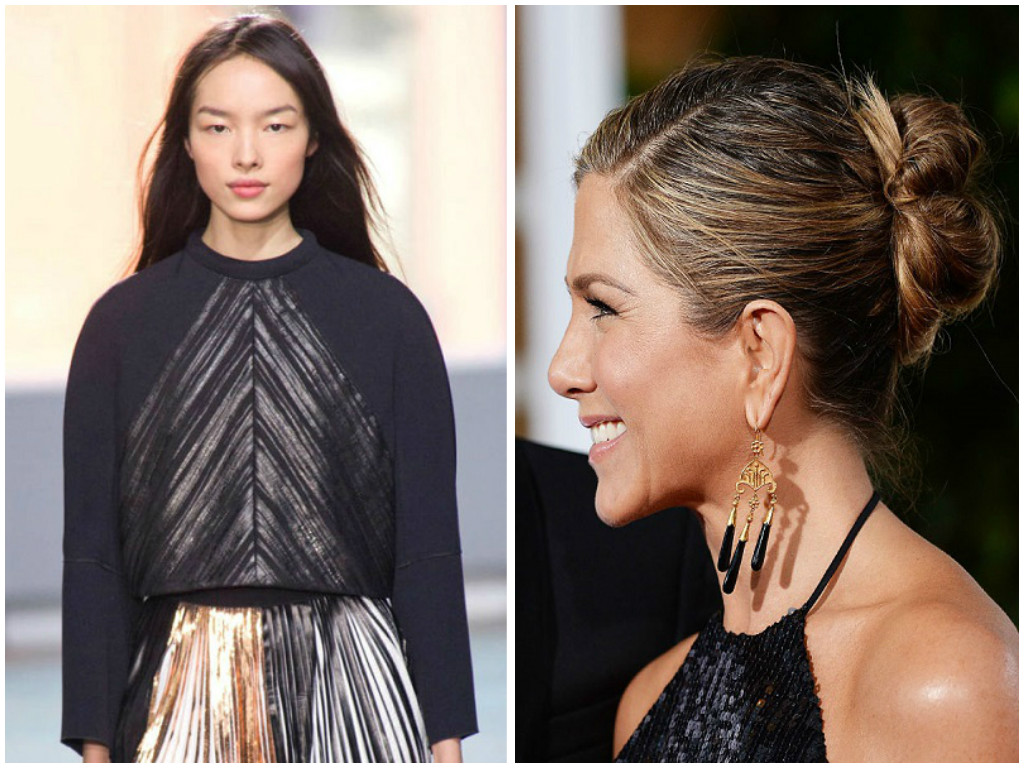 Proenza Schouler Spring 2015 & Jennifer Aniston at the Golden Globes 2015                                                                                                      
Why It's All About the Subtle Side Parting
No matter your hair length or face shape, the off-centre parting is universally flattering:
1. The off-centre parting gives long hair a gorgeous "I just woke up like this" look, but it's equally well-suited to styles like last season's blunt cut lob. Shorter hair, styled in an off-centre parting is both playful and sophisticated.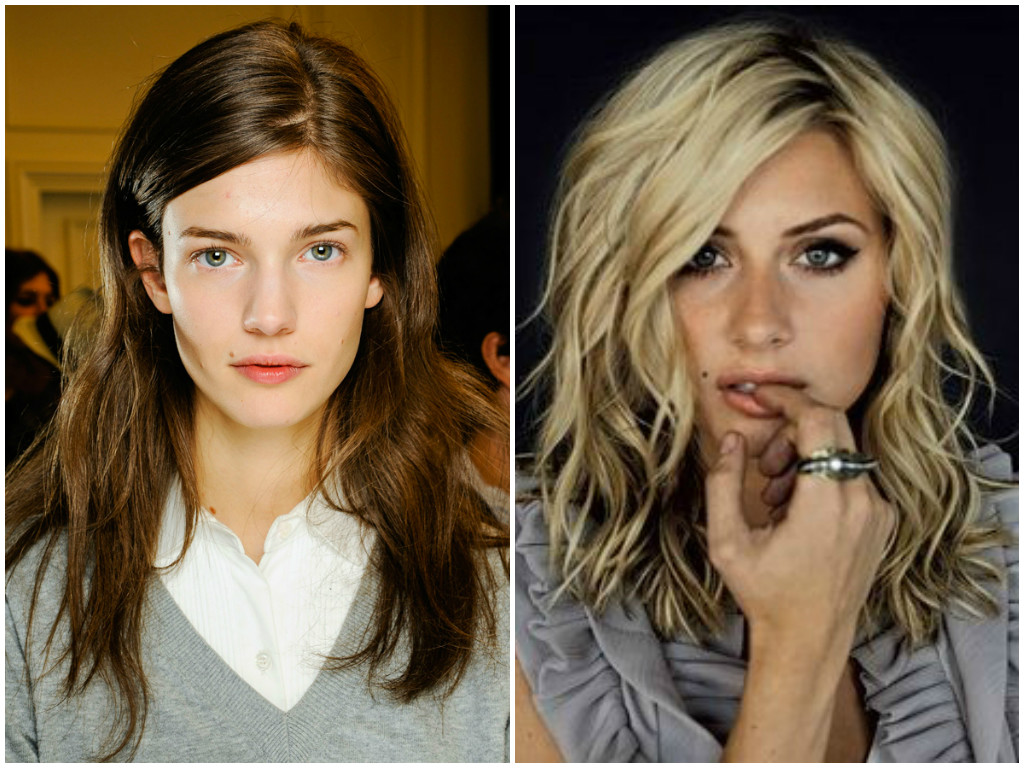 2. The off-centre parting is a key move in faking chiselled cheekbones, as parting your hair slightly to the side opens up the face and draws attention to your bone structure.
3. The asymmetry of the off-centre parting adds softness to square and heart-shaped faces, while it also creates the illusion of length in rounder face shapes.
How to Make it Happen
Shelene Shaer from Tanaz Hair, Body and Nails in Joburg gave us some pointers on how to achieve the off-centre look. It truly is effortless:
Comb the hair into the off-centre parting when the hair is wet, as water bonds hair. The direction that your hair dries is the position it will revert back to, no matter how hard you try to style it otherwise.
It also means that no product is required to keep your parting off-centre if you follow this simple step.
If you have a cow's lick but want an off-centre parting, blow-dry your hair in the opposite direction to the cow's lick then follow the same steps.
(By Shannon Holcroft)
BB Beauties, what do you think of the off-centre trend?
47 total views, 1 views today