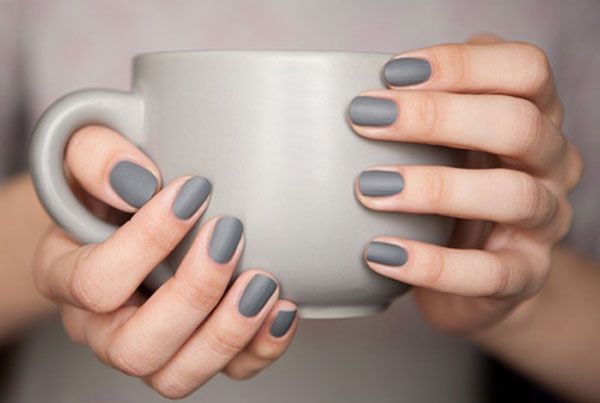 Ah, back to the office…Sadness always sets in when the time arrives to exchange vibrant summer polishes for work-appropriate shades. However, understated doesn't have to mean boring.
Our 5 favourite neutral polishes for 2015 are quirky and quietly elegant to keep you looking both pretty and professional:
1. Peach
When it comes to nudes, sheer pink is old news and best left to proms and weddings. As an alternative, choose a soft peach like Essie Nail Varnish in Van D'Go (R 110 at Dischem and selected salons). This shade is fresh, feminine and ideal for your first day at a new job.
2. Taupe
A classic nude shade, taupe is always chic and work-place appropriate. We love this rich, slightly moody shade: OPI Taupe-less Beach (R 199 at selected salons). It screams 'Take me seriously!' in a timelessly elegant way and is the perfect companion to asking for that well-deserved raise or promotion.
3. Dove Grey
Dove grey polish is a great office all-rounder, as it shows you're quirky but capable of responsibility. Our favourite is Essie Nail Varnish in Chinchilly (R 110 at Dischem and selected salons).
4. Lilac
A creamy pale lilac adds edge to an all-black office look, making it well-suited for that big meeting with the creative director. We love Revlon Nail Enamel in Charming (R 90 at selected pharmacies and retailers).
5. Baby Blue
A light dusty blue is low-key and elegant for the work-place. This shade is simply perfect for a job interview, as it shows that you're sophisticated yet think outside of the box. We love Essie Nail Varnish in Who Is The Boss (R 110 at Dischem and selected salons).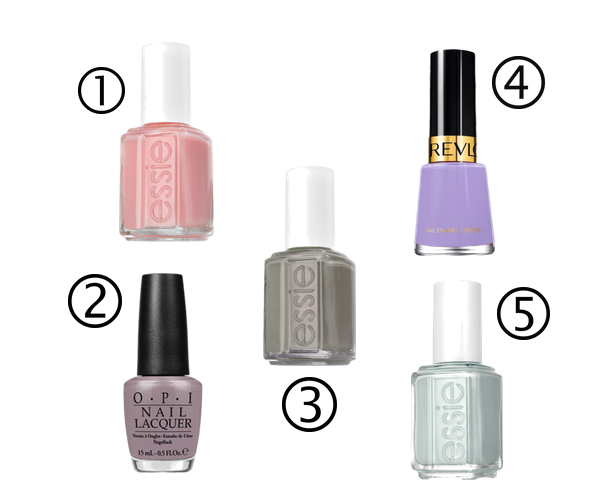 BB beauties, what's your favourite nail colour for work?
(By Shannon Holcroft)
25 total views, 1 views today