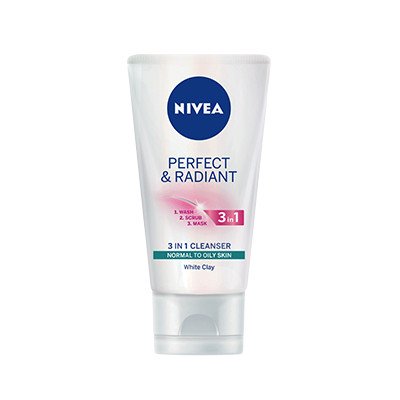 Oily skin is a catalyst for dark spots, blemishes, and a complexion that is generally prone to uneven skin-tone, dullness, breakouts, and shine. That's where NIVEA Perfect & Radiant 3-in-1 Cleanser comes in. Backed by 110 years of skincare research, it's specifically developed for the skincare needs of African wome
It's the first even tone 3-in-1 cleanser to effectively reduce dark marks is incredibly versatile; it can not only be used as a cleanser, but also as a scrub and a mask. Formulated with White Clay, NIVEA Perfect & Radiant 3-in-1 Cleanser absorbs impurities whilst smoothing and mattifying the texture of your skin and regulating the production of sebum. Fine beads exfoliate the skin's surface layer of dead cells, leaving you with a visibly more even and radiant complexion – even without make-up!
Available from leading retail outlets nationwide.
<!–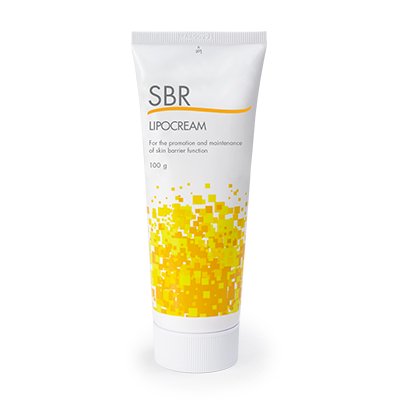 Read Reviews
–>
<!–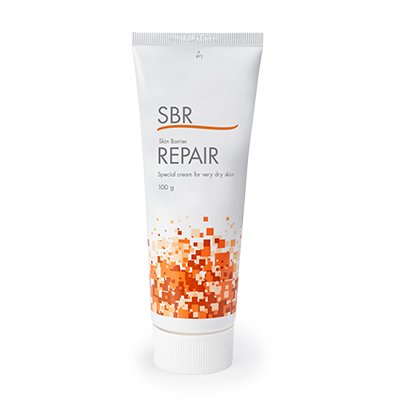 Read Reviews
–>
243 total views, 3 views today