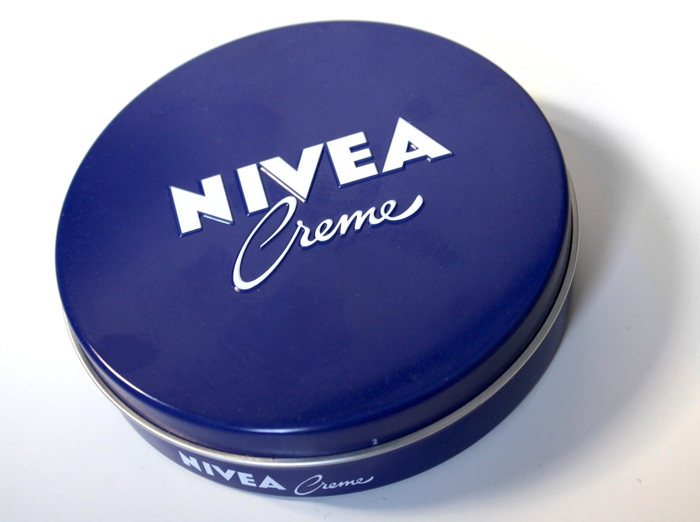 Moisturise might be it's middle name, but there's a lot more to this classic cream than just keeping skin super-soft.
Since hitting the shelves back in 1911 our hero product has remained a reliable bathroom counter staple. Many of us have fond childhood memories of the iconic retro blue and white tin, but that's not the only reason we love it.
It's loaded with lipids and glycerine to help skin retain moisture but it doesn't end there – the non-greasy, subtly scented formula also works wonders on parched heels and elbows, cracked cuticles, and thirsty lips.
What's not to love?
BB Beauties, do you know of any other out of the ordinary uses for Nivea Crème? We'd love to add them to our repertoire…
16 total views, 1 views today