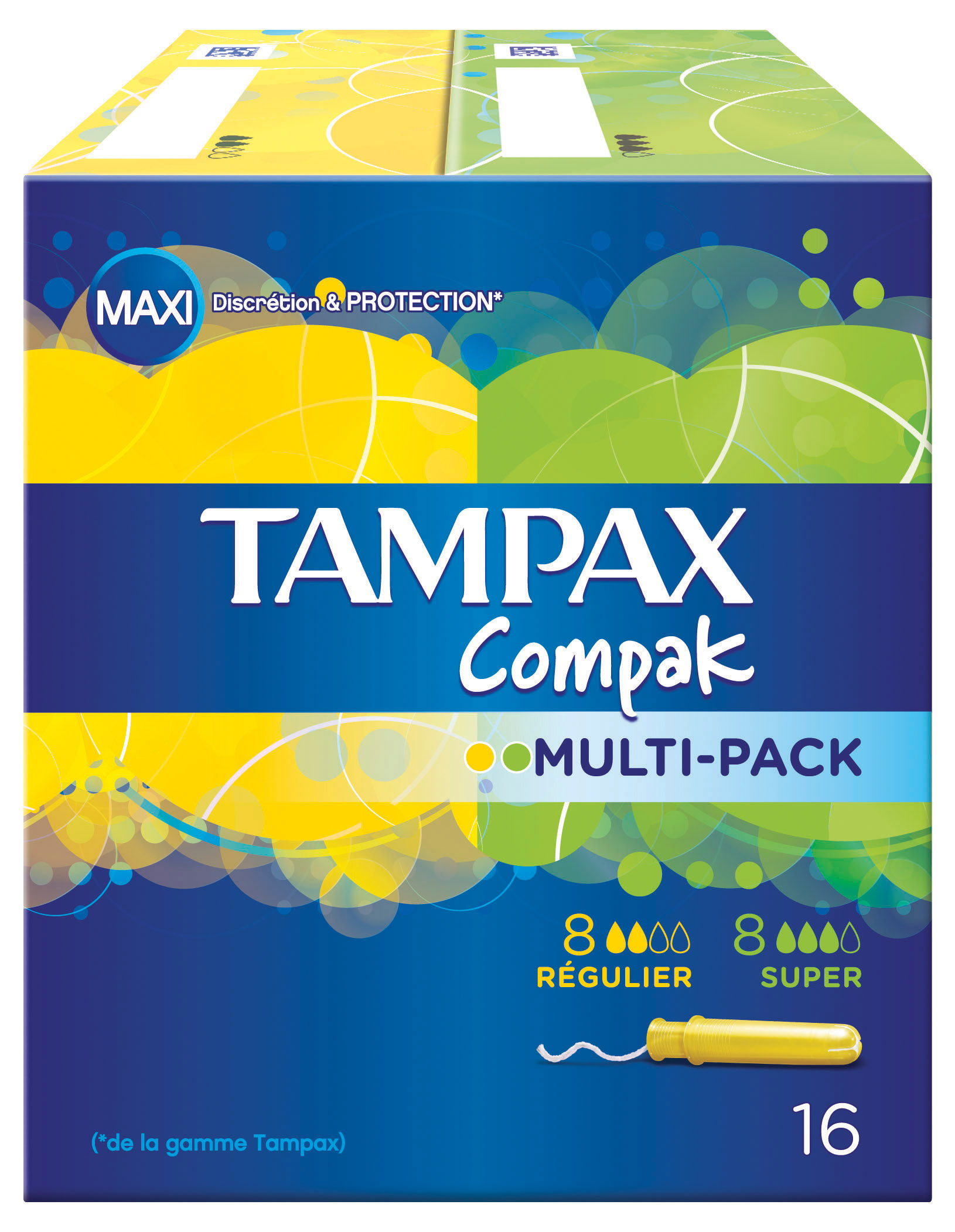 Menstruation is a part of every women's life and something we just can't avoid. While they can be a pain, in more ways then one, this doesn't mean you can't easily enjoy your favourite activities during 'that time of the month'.
To make it easier to 'go with the flow' Tampax® have developed their Compak tampons to take the stress out of having your period!
Forget the giant cardboard applicators we once knew, as each Tampax® Compak is encased in a fuss-free, smooth plastic applicator that is half the length of its cardboard predecessor! This means it's easier to insert while you're on the go, even on lighter flow days. Each tampon is individually wrapped in a candy-like wrapper, making them twice as discreet to carry around with you.
Don't let the small size of the Tampax® Compak fool you, as each tampon is designed to gently expand to fit your body's unique shape. You can also wave goodbye to any chance of embarrassing leaks thanks to the revolutionary built – in Protective Skirt™, meaning you can get back to living your life to the fullest!
As always, there are a range of Tampax® Compak tampons to choose from;
Tampax® Compak Regular work wonderfully on light to regular flow days.
Tampax® Compak Super keeps you clean and dry on those heavy flow days.
Tampax® Compak Super Plus are perfect for those who experience a VERY heavy flow during their period.
Are you a long time user of Tampax®? Don't be shy and tell us whether you'll be giving their new Tampax® Compak a try!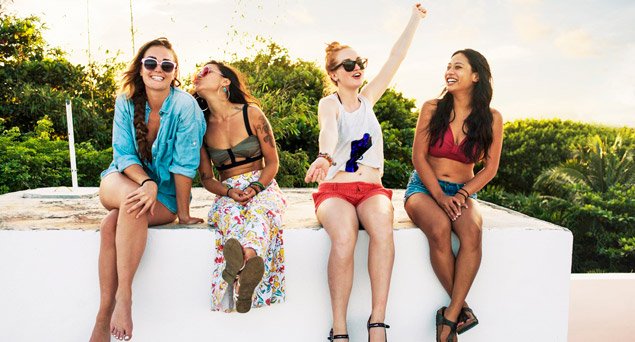 30 total views, 2 views today