Lipidol Face and Body Oils
Lipidol Face and Body Oils
Hot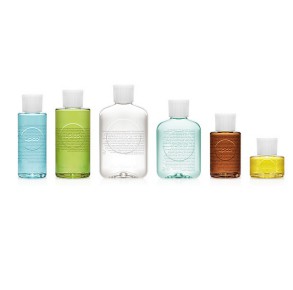 A new advanced innovative range of face and body skincare from the makers of Bio-Oil.
Lipidol brings the benefits of oil to everyday skincare with products for cleansing and moisturizing. This oil-based range helps to retain skin's moisture, leading to healthy, radiant skin.
There are six oil-based products in this, each suited for a particular task. They are,
An After Shower Oil
A Cleansing Body Oil
A Cleansing Face Oil
A Suntan Oil
An After Shave Oil and
An Overnight Face Oil
These oils are best used as a collective and provide amazing results in smoother, more radiant skin!