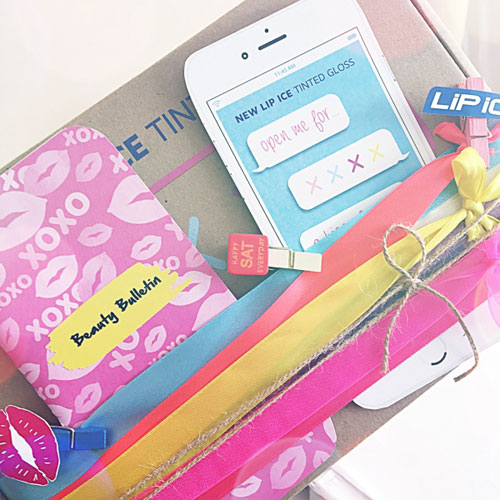 Bubblegum. Strawberry Sorbet. Sweet Mint. Summer Melon.
New fro-yo flavours perhaps?
Nope. These are the good-enough-to-eat lip balms from the NEW Lip Ice Premium collection.
Let's throw it back to 1989. Remember when all the cool girls at school toted a tube from one class to the next?
It was great back then, but then we grew up and discovered a whole new world of lip-loving lotions and potions, and quickly forgot about our old pencil-case companion.
Fast-forward 20 years to today, and this lil' classic has undergone a makeover that old friends and fans will go gaga for.
Think colourful packaging, delicious flavours and pout-perking ingredients like shea butter, vitamin E, vanilla and mint.
The 80's chicks among us were so desperate to get their hands on these cute critters when they arrived at BB headquarters, the catfight that ensued looked like something straight out of the schoolyard.
Those were the days, oh yes, those were the days…
Sampled any of the variants from the Lip Ice Premium Collection yet? What's your favourite flavour?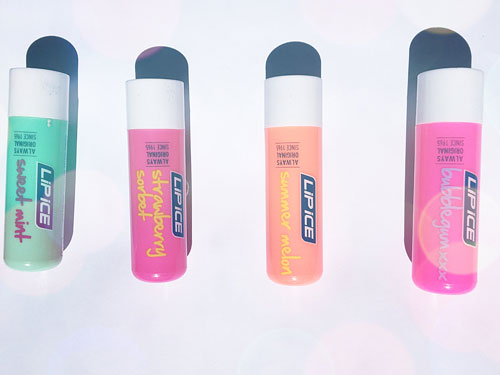 16 total views, 1 views today