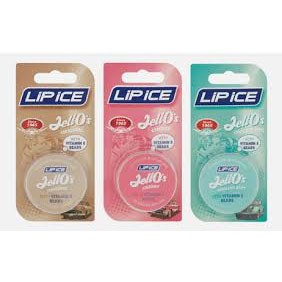 Try out these delicious Lip Ice balm sticks and JellO's in fresh and fruity scents that leave your lips feeling soft and moist.
Always ensure that your lips are hydrated, moisturised and nourished to achieve the perfect Lip Ice pout!
Which is your favourite Lip Ice item and why? Post your Lip Ice review below.
13 total views, 1 views today