Trust cult make-up brand Smashbox to release a range of lip-loving products that'll make your pout look perfect.


Smashbox Be Legendary Lipgloss R230
Like most Smashbox products these uber-shiny glosses were inspired by the photo gels found on set at the Smashbox photographic studios in Los Angeles. Unlike other lip glosses, the Be Legendary line of glosses aren't sticky, are airily light on the lips and leave a glassy finish. The gloss starts as a clear, hydrating base that develops into heavily saturated colour leaving your lips looking delicious.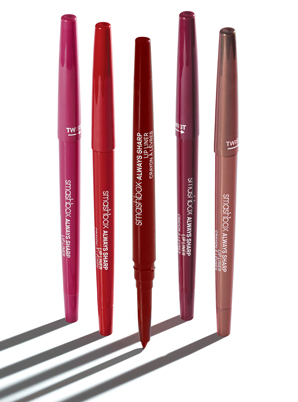 Smashbox Always Sharp Lip Liner R230
We all know that constantly having to sharpen your lipliner can be a pain. Luckily Smashbox have a solution in the form of their Always Sharp Lip Liners. These long-wearing, water-resistant liners sharpen themselves every time you twist off the cap. It's all down to the built-in sharpener in the tip of the cap. No more snagging your skin as the liner glides effortlessly over your lips to fill in colour or define your cupids bow. Whether you're looking for a hot pink shade to match your fuchsia lipstick or a natural nude there are 16 shades to choose from.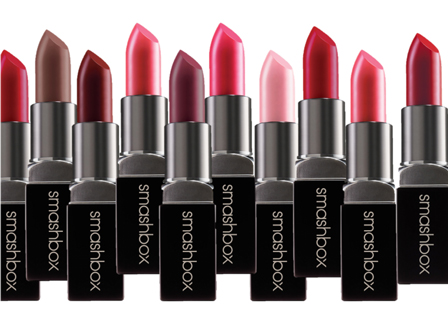 Smashbox Be Legendary Lipstick R220
Enriched with hydrating Shea butter and antioxidants like Vitamin C, just one swipe of these lustrous lipsticks will leave your lips looking legendary. Whether you're after a modern matte or hydrating cream blend, each Be Legendary lipstick will leave you with show stopper lips.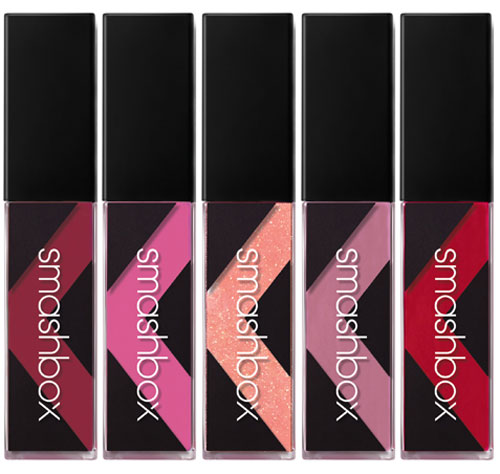 Smashbox Be Legendary Lip Lacquer R250
Are you after intense, saturated colour for your lips? Then the Be Legendary Lip Lacquers are for you! Push the boundaries with the next-generation of lip colours that go on as a lacquer and develop into a velvety stain, providing 8 hours of long-lasting colour without dryness or a tacky feeling. This is down to a unique trio of vibrant staining pigments, glossy-finish pearls and conditioning vitamin E.
Top Tip: Want an even fuller pout? Dab a lighter shade like Pout or Flushed in the centre of your lips!

Are you lusting after any of these gorgeous lip products? Tell us all about it and you can win! For more information, click here.
20 total views, 1 views today