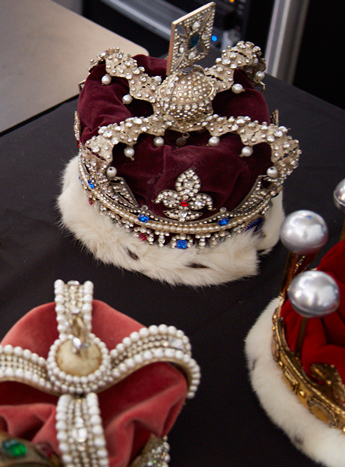 Who doesn't want to be the Queen in their own kingdom? We sure do, that's why this week our focus is on ROYAL.
Key Characteristics: Royal women were born to rule a kingdom. They demand authority and don't take orders from anyone. A Queen will carry herself with grace, but get on their wrong side and you'll feel the full wrath of their fury.
Key Notes: The Jasmine flower has long been associated with royalty. Its scent is intoxicating and demands to be noticed, much like a royal woman herself. Don't be fooled by the Jasmine Flower's small size and delicate petals; their scent may be sweet but it's powerful. Katy Perry Royal Revolution EDP falls into the royal floral category and upon first smell, awakens the senses with shimmering notes of pomegranate, freesia and black thorn. As it warms on the skin the wearer will feel the jasmine take over their senses.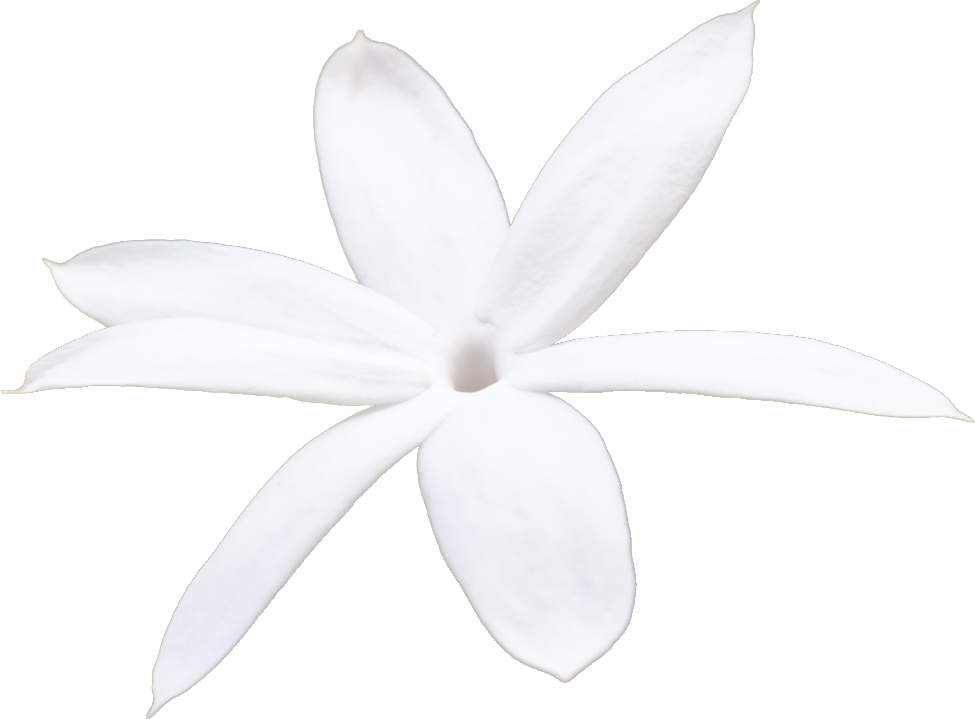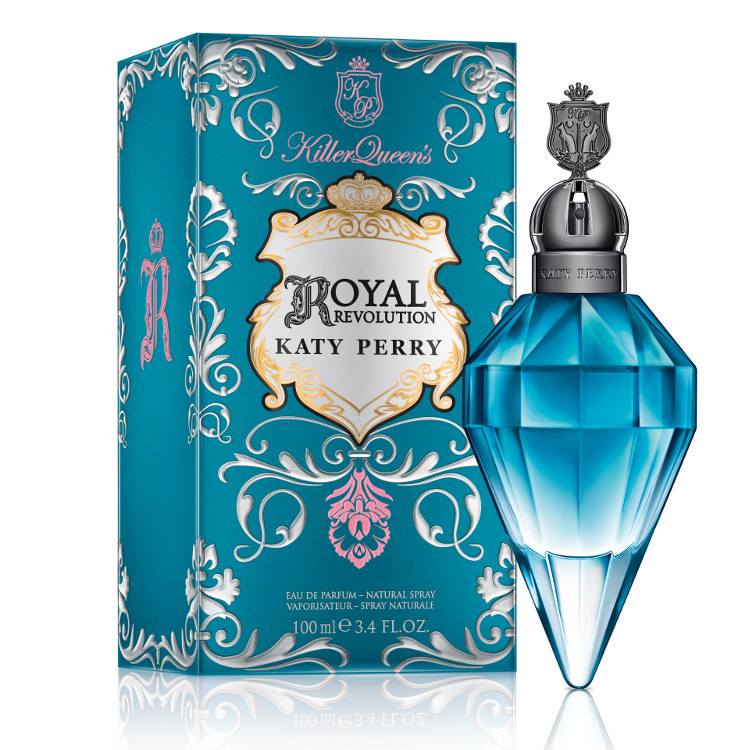 Have you always fancied yourself a bit of a Royal?
Share your royal fantasies on our dedicated Katy Perry Royal Revolution Pinboard and you could WIN! To find out more, CLICK HERE.
15 total views, 1 views today