Kiehl's Midnight Recovery Concentrate Miracle Oil
Kiehl's Midnight Recovery Concentrate Miracle Oil
Hot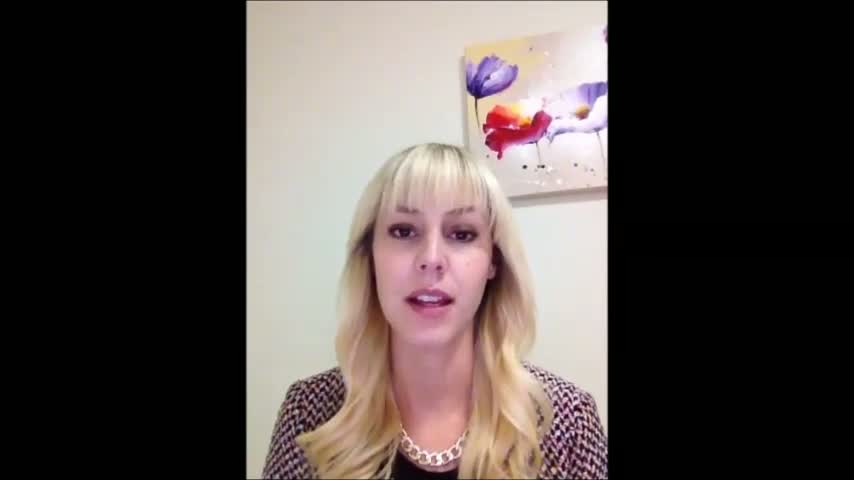 I am in love with Kiehl's...
I have been using the Kiehl's Midnight Recovery Concentrate for a while now and I am blown away by the results!
This miracle oil, packed with distilled botanicals, is 99.8% naturally derived and free of parabens! What more could a girl ask for?
Massaged into a freshly cleansed face at night, it works to repair and regenerate the skin while you sleep. 
Did you know that your skin is most actively repairing itself during the night?
Retails at R822,00 for 30ml.
I have noticed a significant difference in both the texture and appearance of my skin!
Have you ever tried this product before?
xoxo
User reviews
There are no user reviews for this listing.