#FINDYOURDAILYSA with JUSTINE!
Do you want your BEST skin every day without breaking the bank? Introducing your NEW daily skincare routine with Justine!
Finding the perfect daily skin regimen products is a balancing act. Between considering what ingredients are used, how much they cost and how well they treat your specific skin concerns, figuring out which product to buy for everyday can be overwhelming.
That's why Justine created their dermatologically-tested daily care ranges to help you #FindYourDailySA and invest in your future skin!
<!–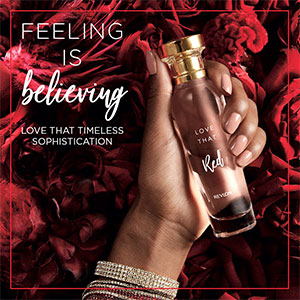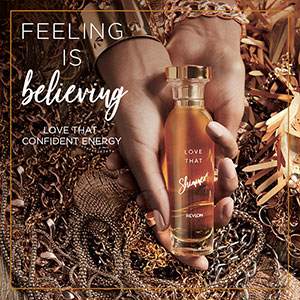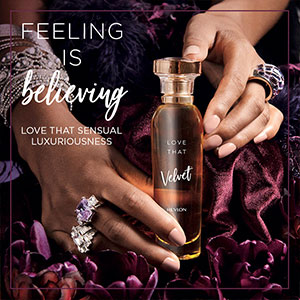 LOVE THAT RED:The timeless sophistication of the love that red signature fragrance captures the essence of romance.
LOVE THAT SHIMMER: Is all about sensual luxuriousness with its floral, fruity, and powdery scent.  
LOVE THAT VELVET: Has a mood of confident energy expressed with fresh and floral notes, underscored by sensual woods. 
–>

#FINDYOURDAILYSA
We've already got a squad who are testing Justine's daily routines to find out if they make the grade. See what they had to say about how easy it is to #FindYourDailySA: <!–Click Here–>

<!–

–>
 Want to know more?
Join the conversation online with #FINDYOURDAILYSA
{source}
{/source}
32 total views, 1 views today