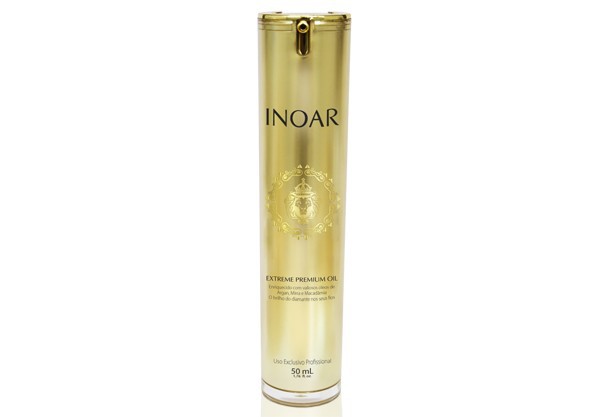 Change your locks today with the INOAR Extreme Premium Oil. With extracts of Myrrh, argan, macadamia and rose imperial oils this lightweight, non-greasy oil tames your frizz whilst nourishing and moisturizing dry and damaged hair.
INOAR Extreme Premium Oil is suitable for all hair types, but especially beneficial for those ladies with dry, sensitized hair.
Just launched September 2014!
24 total views, 2 views today