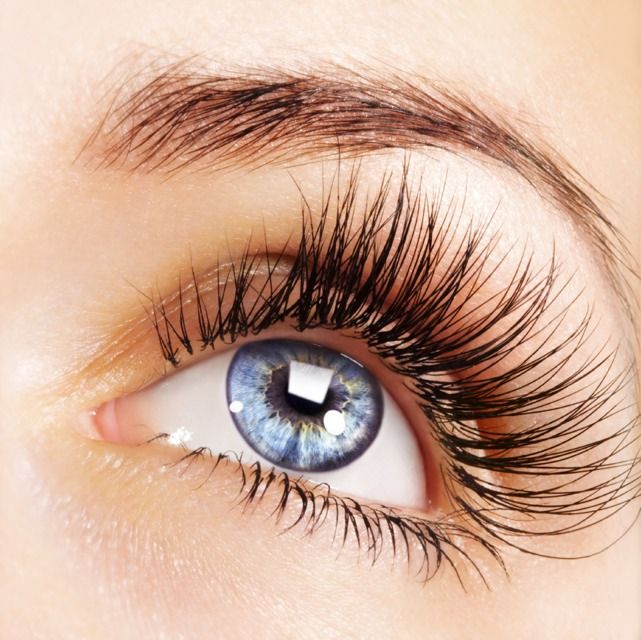 Ladies, I have bad news for you. I know life is supposed to begin at forty, but it appears that our eye lashes never got that memo. If you are on the wrong side of forty, you may have already noticed that your lashes aren't as long and lush as they used to be. Blame it on the hormones!
As our oestregen levels start to decline, so does the condition of our lashes. Eyelashes actually lose pigment, so they appear lighter and they also don't grow as long as they used to. Our lashes are also weaker and thinner after the age of forty.
How can we minimise this effect? The first step is always to make sure that you remove all your eye make-up especially mascara before bedtime. If you leave residue behind, this will make your lashes dry and fragile so more prone to breakages. Make sure you are gentle when you remove your mascara, if you are rough and scrub your eyes, you can also do damage and lose lashes unnecessarily.Always keep your eye area well hydrated. Invest in a good eye cream, which will not only keep the delicate skin around your eyes moisturised, but will also serve to condition and moisturise your lashes.
You can also try an eyelash conditioner or serum. I absolutely love MD Lash Factor's Eyelash Conditioner. I have been using it for a few months and have received numerous compliments about my lashes. I wish I had taken before and after photos! The one lady actually asked me if I had false lashes on, that is how big a difference it has made. It is pricey though, about R750,00 for a three months supply although I have managed to stretch mine out a bit longer by not using it every night.
The last thing you can do for your lashes is to make sure you eat a balanced diet and supplement your diet with a good multi-vitamin and something containing your Omegas in order to make sure your body is getting everything it needs to maintain healthy hair growth (which includes your lashes). 
Written by Maryanne Young.
16 total views, 1 views today