Applying your lipstick like a pro is simple if you follow these 5 easy steps.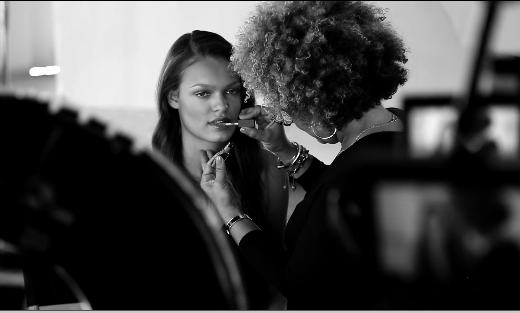 Step 1: Prep your lips by exfoliating them to remove dead skin cells. Using an old tooth brush, damp wash cloth or lip exfoliator gently rub your lips. Then apply a lip balm to lock in moisture.
Step 2: Assess your lip shape and determine what you'd like to achieve. Do you want to create fullness or minimise your lip shape? Add definition or balance out wonky lips? To find out more about this click here. 
Step 3: Dab off any excess lip balm using a tissue. Then outline your lips with a matching lipliner, then fill in your lips with the same lipliner. "Lipliners are great as they act as a base for lipstick, extend the wear, prevent feathering or bleeding, add extra intensity and depth and prevents the dreaded "lip line leftover" when your lipstick has faded," say Smashbox's Lauren Engelbrecht.
Step 4: Don't be shy and apply your lipstick generously. Lip brushes allow for more control but if you'd rather apply straight from the tube then dab it onto the centre of your lips and blend outwards using your little finger.
Step 5: Finish the look by either blotting your lips with a tissue for a sophisticated matte finish or by applying some gloss to the centre of your bottom lip to create the illusion of fullness.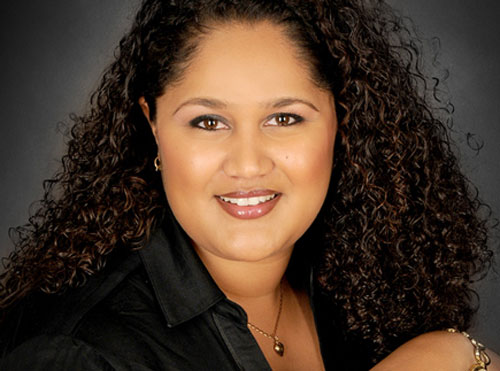 #LaurenEsays: Thin lipped ladies listen up! "Glossy lips are your best friend as they reflect light to create the illusion of fullness. Gloss, gloss, gloss…then when you think you've used enough…gloss some more!"
Do you apply lipstick using these steps? Or do you have a different method? Tell us below!
21 total views, 1 views today