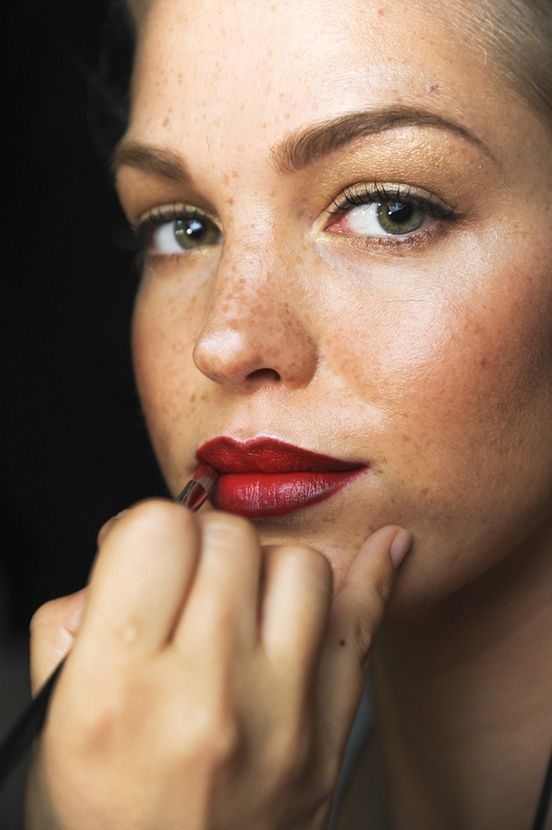 Enticing and enigmatic is our focal point this V-Day, and this guide to achieving a smouldering pout is right on point.
The Red Lip is equivalent to the Little Black Dress. You HAVE to have one! Don't believe the critics when they say red doesn't suit everyone, there is a colour for you!
The updated version is slightly smudged and blurred around the edges, like you've just had a big, fat kiss….
MAC Ruby Woo is a firm favourite amongst beauty guru's and makeup artists. We love it as it has a super matte finish and blue undertone.
The matte offers a velvety illusion while the blue undertone makes your teeth appear brighter and whiter.
YOU WILL NEED:

A teaspoon of sugar

Half a cup of lukewarm water
Facial tissues
Moisturising lip balm
A red lip pencil
A red lipstick
A deep red/burgandy lip pencil
STEP 1: EXFOLIATE
Exfoliating is as easy as grabbing a few granules of sugar and lukewarm water. Gently but thoroughly rub the mixture all over your lips using your index finger, an extra toothbrush or damp washcloth. Exfoliating removes the dead skin cells that makes your lips appear chapped. If you prefer to buy one, we recommend the LUSH lip scrubs which come in all sorts of delicious flavours (available at Lush stores for R95.)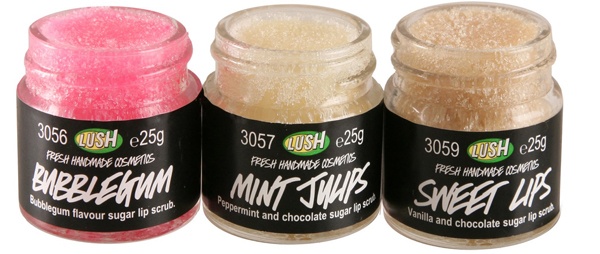 STEP 2: MOISTURISE
After rinsing your lips, dry them with atissue or soft towel and apply a moisturising coat of your favourite lip balm. We love the Labello lip butters (available at most drugstores nationwide for R29.99.)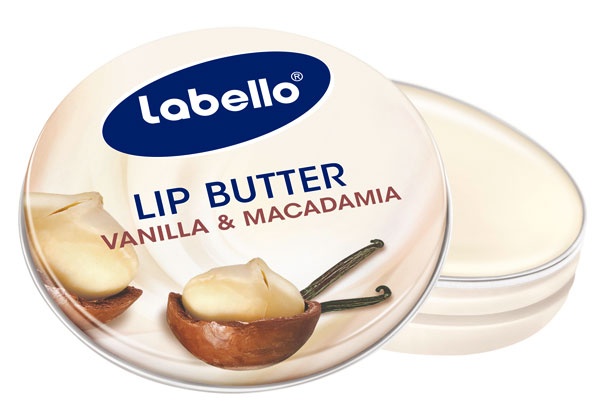 For the best results, leave your lips moisturised over night.
STEP 3: LINE YOUR LIPS
Remove any excess lip balm by gently blotting your lips with a tissue.Next, grab your favourite red lip pencil, preferably one that matches your lipstick. We suggest the MAC Cherry Lip Pencil (available at MAC stores for R195). Outline your lips and proceed to fill them in with the liner. Filling in your lips with a pencil will help to ensure your lipstick lasts longer and the colour more vibrant.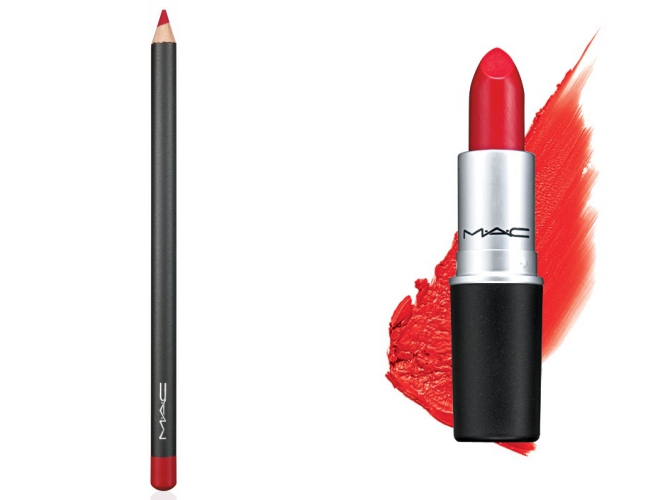 STEP 4: APPLY LIPSTICK
Now, apply your favourite red lipstick. We love MAC Ruby Woo (available at MAC stores, R195). Coat your lips lightly, layeing the product according to the intensity you desire.

PSST… Keep your eyes open for MAC Cosmetics' latest collaboration: MAC Isabel and Ruben Toledo. Fashions most romantic couple are joining forces with MAC in an effort to create a jawdropping range of electrifying, colourful makeup. Isabel Toledo is known for her signature red lip so it comes as know surprise that this collection will feature plently of texturised red lipsticks. We're currenlty obsessed with Opera… (Available from February 5 at selected MAC stores for R350.)
STEP 5: VAMP IT UP
For a more vampy feel, use the MAC Night Moth Lip Pencil (available at MAC stores for R185) to outline the corners of your mouth, allowing it to fade out the closer you get to the centre. This creates an ombre effect where the lips are darker at the corners and lighter in the centre.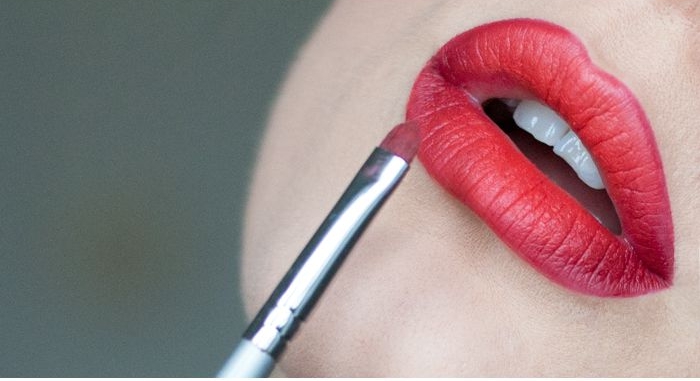 STEP 6: BLEND
Press your lips together to ensure everything is blended in.
STEP 7: CLEAN UP
If you have gone out of your lip line, use a concealer and concealer brush to carefully clean up any unwanted smudges. Next, take your index finger and pull it through your lips to ensure that no excess lipstick is on your teeth!
TOP TIP: To make your new sexy pout stand out even more, highlight your cupid's bow with your favourite highlighter!
By Cynthia Gwebu
BB Beauties, will you be trying this vamped up Red Lip for Valentine's Day? What's your favourites shade of red lipstick?
15 total views, 2 views today