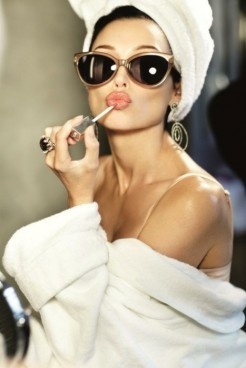 Love them or loathe them, lip glosses are a staple in most of our make-up kits. Thanks to new formulations we can say goodbye to sticky lips that attract dust and hair on windy days. Here are our top tried and tested lip glosses:
MAC Tinted Lipglass Lip Gloss.
We tried this lipgloss in Pure Fiction, the perfect shade of pink in our opinion! These glosses are highly pigmented, which means a little goes a long way. The small tube is super convenient too so you can keep it on you at all times. This gloss is comfortable to wear and doesn't dry them out. We used this gloss as is, the colour is so vivid we skipped using our lipsticks or liners!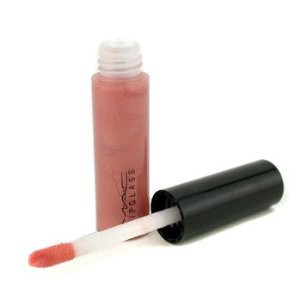 MAC Tinted Lipglass Lipglosses (R175) are available from MAC stores nationwide.
Rimmel Apocalips Lips Lip Lacquer.
The packaging of this lacquers really caught our eye thanks to the pink tube, which is super glam! The summery watermelon scent is intoxicating and the applicator sponge makes application of the easy and even. The liquid is not sticky or messy which is definitely a bonus. It gave us pretty pink pouts with a hint of shine plus it lasted and lasted! We're impressed!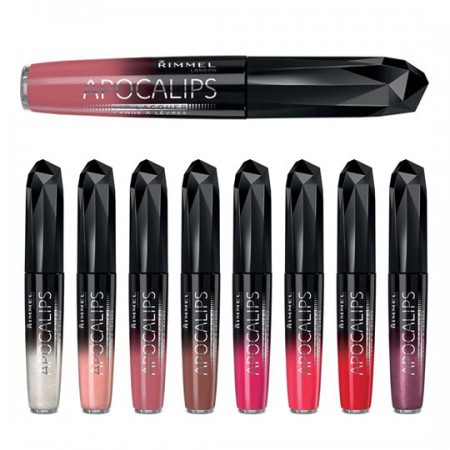 Rimmel Apocalips Lips Lip Lacquers (R89.95) are available from selected Clicks, Edgars, Foschini, Dis-Chem and Pick 'n Pay and pharmacies nationwide.
Lancome Gloss In Love Lipgloss.
Browsing through Lancome's range of Gloss in Love lip glosses made us feel like kids in a candy store. We tried the gloss in shade 351, a beautiful shimmery dusty pink shade. Upon opening the gloss, I was pleasantly surprised that instead of twisting the lid off, you in fact press a button on the tube and the top literally pops up! This lip gloss is non sticky (this is a huge plus, particularly with the Cape Town wind these days), has no overpowering scent which I do prefer and last but not least this product really does last for a good couple of hours. Give your lips some loving with Gloss in Love by Lancome, you won't regret it!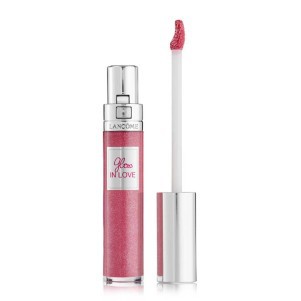 Lancome Gloss in Love Lipglosses (R269) are available at Lancome counters in Edgars Red Square stores and selected Woolworths stores nationwide.
Smashbox Be Legendary Lipgloss.
The Smashbox Be Legendary Lipgloss range will truly blow your mind! With 15 different shades to choose from you will be in lipgloss heaven! We stepped out of our comfort zones and gave the shade called Gingerly a try. A warm, subtle orange, this colour is great and can be worn alone or with a suitable lipstick. This lipgloss is relatively long lasting, is non-stick and feels comfortable and light on our lips! We sense an addiction coming on!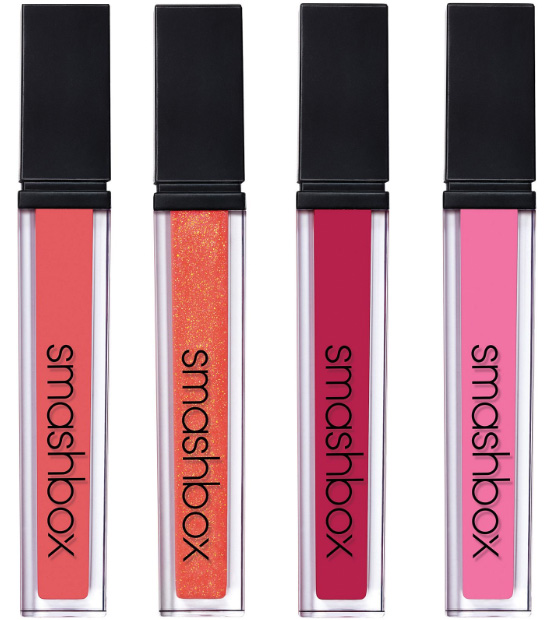 Smashbox Be Legendary Lipglosses (R230) are available from Edgars Red Square online www.redsquare.co.za and selected Woolworths nationwide
Bobbi Brown 'Scotch on the Rocks' Lipgloss.
If you are looking for a lip gloss to really enhance your lips and give you gorgeous colour, then you will love Bobbi Brown 'Scotch on the Rocks' Lipgloss in Scarlet. This colour is long lasting and vivid, you won't even need a layer of lipstick underneath. It gently hydrates your lips with every application and we hardly noticed any stickiness. The lip gloss has a slight sweet scent but nothing over powering at all. We've also fallen for the simple, chic packaging, but then again, what would you expect from such a prestigious brand as Bobbi Brown?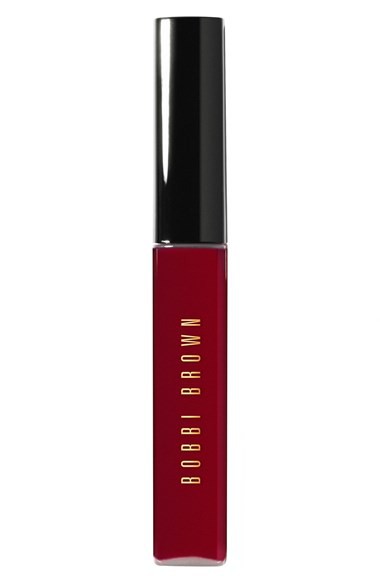 Bobbi Brown 'Scotch on the Rocks' Lipgloss (R275) is available at selected Edgars, Red Square and Stuttafords stores nationwide.
Are you a fan of lip glosses? Which of these lip glosses above would you love to try out? Tell us below and you could win your very own Beauty Bulletin hamper!
18 total views, 1 views today