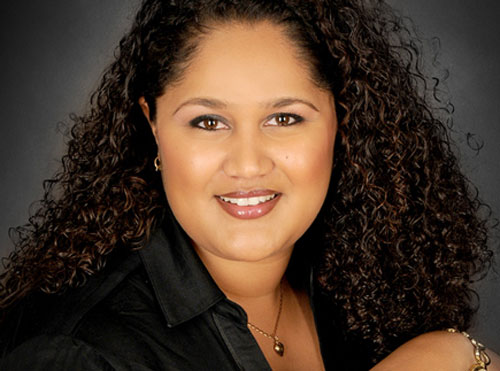 Her belief in empowering women to discover, value and appreciate their unique beauty has led her to win many prestigious awards in the beauty and skincare industry, including the coveted Smashbox International Trainer of the Year Award in 2010.
Always willing to share her knowledge, the make-up pro often gives sage advice to local glossy magazines and creates mind blowing make-up looks for fashion shoots and shows. So we're definitely in good hands for our exclusive chat with her on the 30th September2014.
If you'd like to get inside the head of this make-up maven then join us on Tuesday, 30th September, between 14:00-15:30pm in our Smashbox chat room to chat all things make-up with Lauren herself.
Click here to go to the Smashbox page where the live chat will be happening
28 total views, 3 views today